Dealership Must Seize the Marketplace Opportunity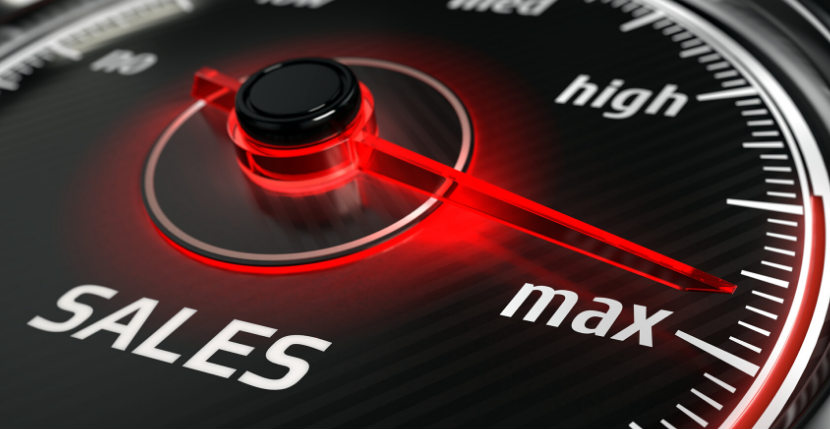 Dealership Must Seize the Marketplace Opportunity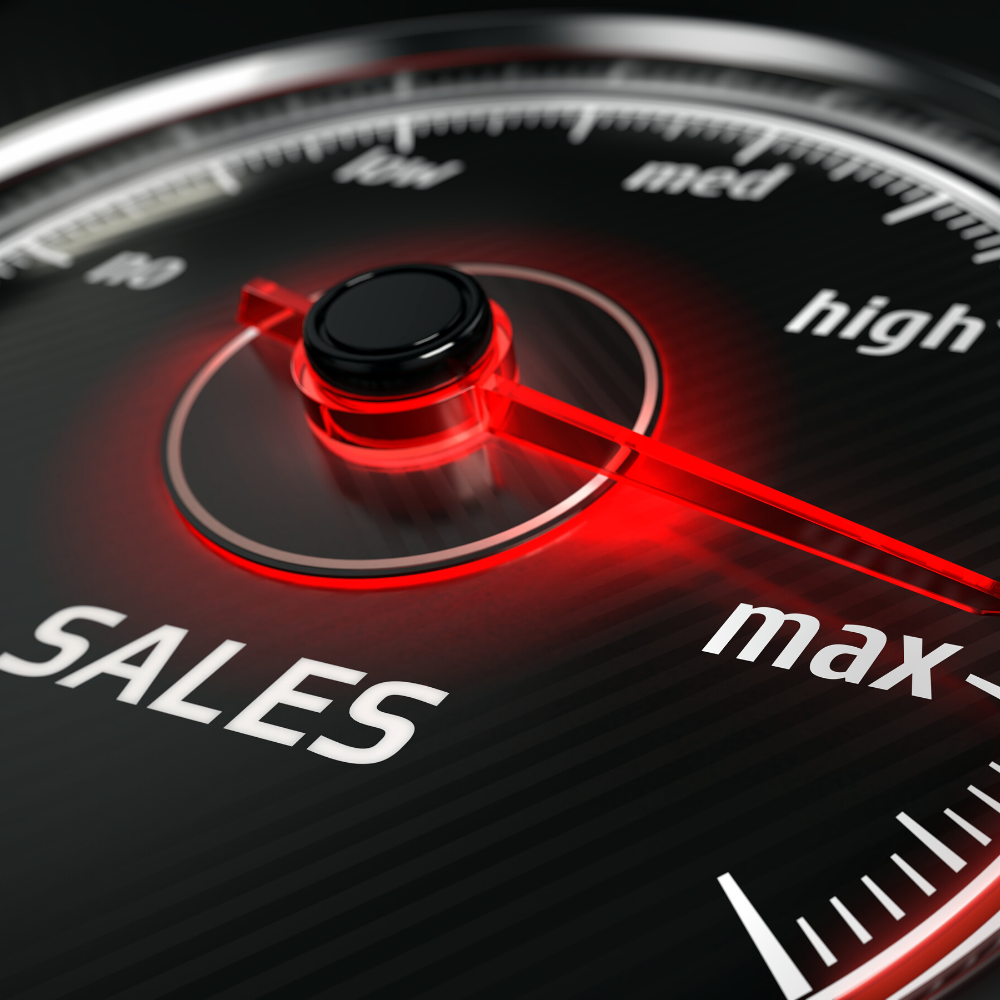 As many dealerships scale back, it's time for aggressive dealerships to seize the opportunity.
For those of you in retail automotive marketing, you have likely seen ad budgets paused or dramatically reduced. Having been on every side of the automotive industry, these moves don't surprise me.
For savvy dealerships it's time to quickly act in order to take advantage of dealers in your market that may not be as visible online in the current state of affairs. It reminds me of one of my favorite sayings in advertising.
"A man who stops advertising to save money, is like a man who stops the clock to save time."  Henry Ford
I'm painfully aware that when things get tight for dealerships, one of the first things the management is tempted to cut is the advertising. It's like a survival tactic that kicks in and all they want to do is shore up resources to make it to the other side. I understand, but it's important not make the mistake of sabotaging your short- and long-term success.
When dealerships advertise, in addition to generating immediate sales, they bolster consumer confidence in the future of their business. Consumer confidence builds market share. Market share leads to profit. Those that continue to advertise in tougher or slower times will actually gain a bigger piece of the pie when business starts back on the upswing…leaving their competitors (who cut way back on their advertising efforts) cleaning up the crumbs at the bottom of the pie tin.
Adjust Your Marketing Strategy
Perhaps the most powerful way to keep generating sales is to rethink your marketing strategy. Maybe it's time to stop spending on expensive ads and rethink where you're putting your marketing efforts.
It's time to move to CarClicks Inventory Marketing to drive high quality traffic to your website while lowering your overall advertising costs. The CarClicks platform is easy to use and an excellent way to promote your inventory to shoppers that are most likely to purchase them. It's time to reboot and restart the momentum to seize the sales opportunity in your market.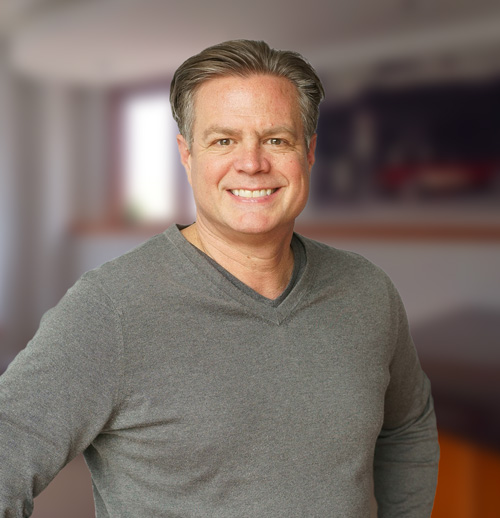 Tony French is a Digital Marketing Expert, Sales Guru, Entrepreneur, Writer, Artist, Husband, Father & Dog Lover