The Marketing Engagement Agency that Brings More Auto Shoppers to Your Dealership
Our mission is to be your online traffic advocate. We employ advanced technologies to provide superior quality traffic with a high ROI to dealerships. Whether you are big or small, we want to help drive more leads, traffic through your doors and increased sales.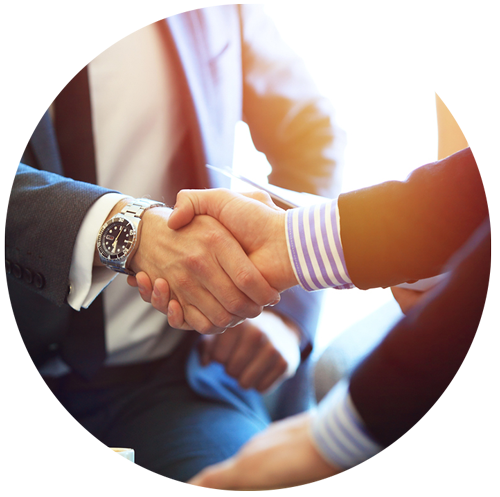 Our Background
We know the ins and outs of the Automotive industry since we have many years of experience working with and at dealers. Knowing both sides helps us provide you a unique blend of know how from inside and out of the dealership. We are passionate about helping you take advantage of the latest online automotive sales trends.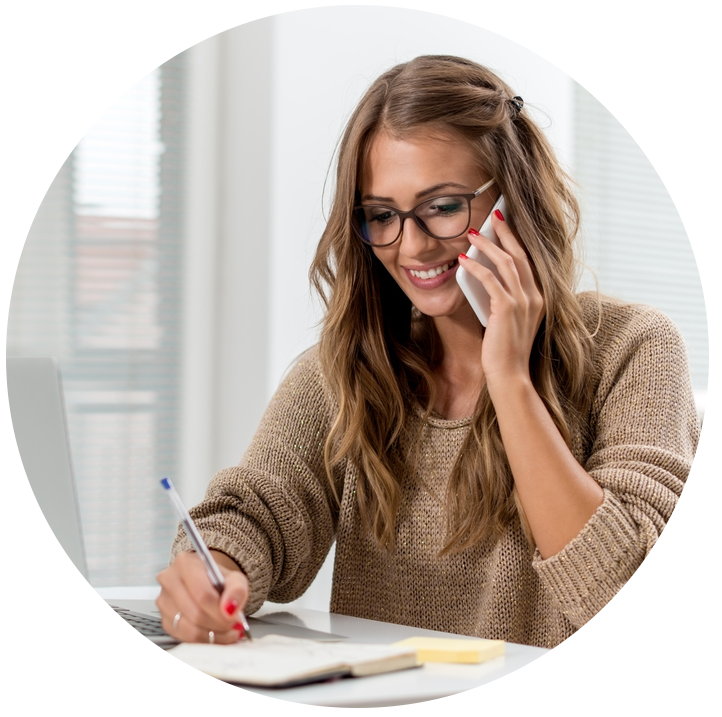 Our Philosophy
At AIM we believe in a "Yes We Can" philosophy that puts our clients first. Our staff is focused on servicing our customer's needs and providing the best results possible. And even though we are highly technology focused, a real person to help you is just an email or phone call away!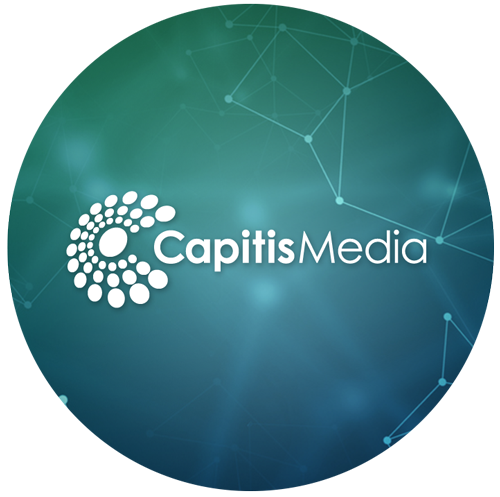 Our Sister Company
Capitis Media focuses on increasing traffic, conversions, and social presence for our non-automotive clients. Know a company looking to expand their Facebook reach, or simply get found on the first page of local Google searches in their area? By using on-site SEO and strategized content Capitis will give any company a boost.
EVP of Digital Strategy & Operations
and Co-Founder
David McGarry