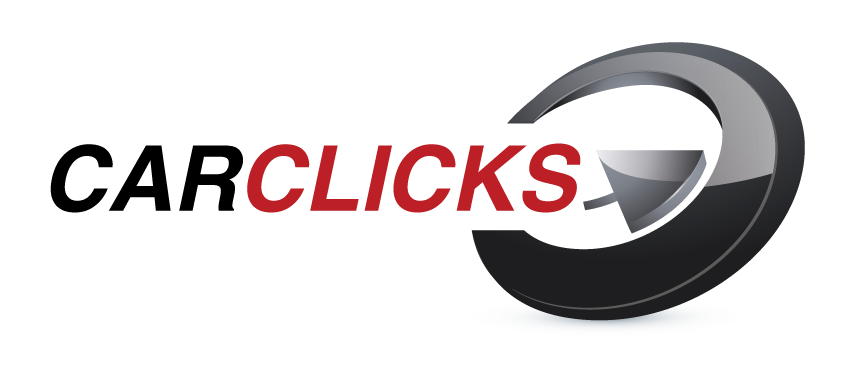 Inventory Marketing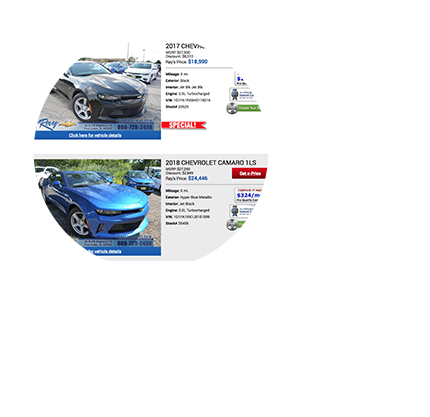 Get 70% +
New Customers To Your Site
Put your inventory in front of new consumers every day! CarClicks increases the number of conquest visitors to your website.
Buy at Any Scale with No Minimum Ad Spend!
Deliver scalable inventory marketing campaigns to in-market buyers across a network
of 3rd party automotive shopping sites and search engines.
Why Leverage CarClicks Inventory Marketing?
Increase Inventory Exposure
This is custom heading element
Efficient and Cost Effective
Unlike other inventory marketing platforms, CarClicks is performance based. Meaning, we promote your inventory to in-market auto shoppers and link them directly to the vehicle display pages of the vehicle being considered. The dealership is only charged when we link an in-market auto shopper to your website.
Quality Traffic and Seasoned Network
The amount of traffic to your website is important but our number one goal is to drive quality traffic to our clients
Month to Month
This is custom heading element
- Real Results -
Proof That CarClicks Has Helped Hundreds of Dealerships Sell More Cars, Trucks, and SUVs
This is custom heading element
CarClicks Inventory Marketing is a great product to reach low-funnel, in-market auto shoppers. Allocate a specific portion of your ad budget to drive inventory exposure to reach the most auto shoppers for the lowest cost per click. Add CarClicks to your marketing strategy. Stretch your ad budget, promote your inventory to more shoppers and sell more vehicles!
Want to see real results? See our CarClicks case study!
Enter email below for a free PDF download