You want marketing with a bite? CarClicks Inventory Marketing hunts highly engaged auto shoppers with a powerful impact.
DON'T BE A PRETENDER!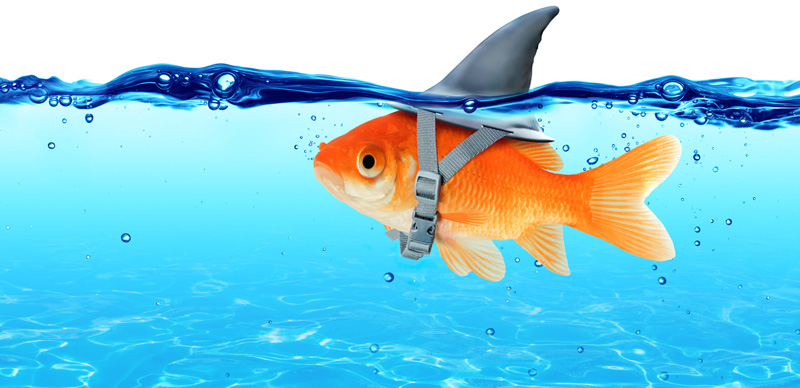 CHOOSE CARCLICKS INVENTORY MARKETING!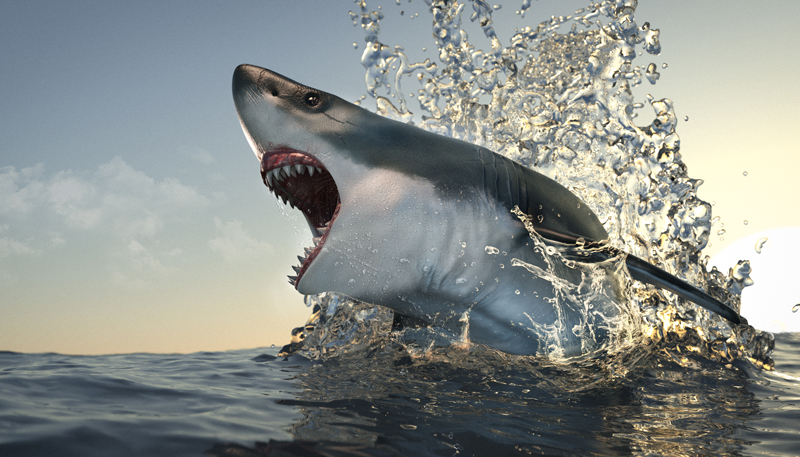 While other marketing is just treading water, CarClicks' predator-like abilities attacks unprovoked consumers that can be found in the market for a vehicle.
CarClicks has no known predators other than, on very rare occasion, the non-digitally focused general manger. CarClicks Inventory Marketing is arguably the industry's primary predator of online auto shoppers. We hunt fast and agile shoppers that are lower in the funnel.
Take the CarClicks Challenge to measure how powerful and forceful of an impact we can make for your dealership.
Not sure what the challenge exactly is? Reach out to us for a free demo on how to increase your online leads ASAP!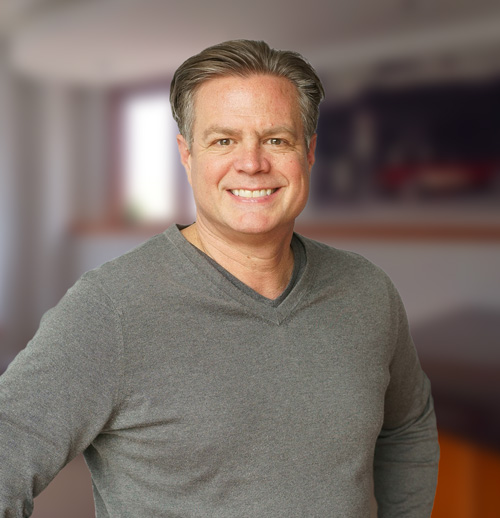 Tony French is a Digital Marketing Expert, Sales Guru, Entrepreneur, Writer, Artist, Husband, Father & Dog Lover