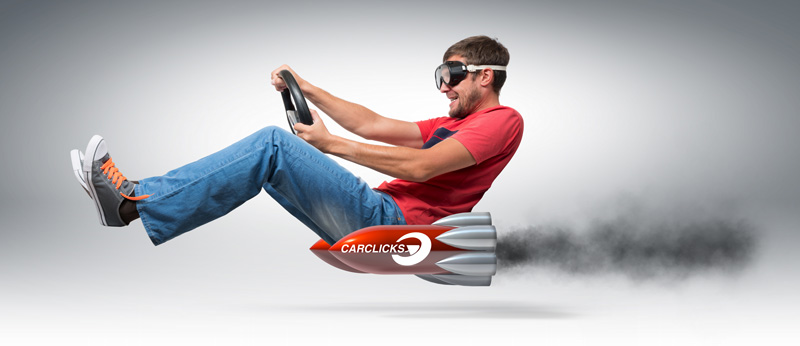 YOU'LL NEED TO BUCKLE UP FOR THIS ONE….
Once you try CarClicks Inventory Marketing you'll see FAST results!
Kick your marketing into FULL-THROTTLE with CarClicks today- what are you waiting for?
Take the CarClicks Challenge and allow your dealership to get up to SPEED with online digital sales.
FUEL your dealership with highly accurate and relevant advertising campaigns.
Take the challenge today and start seeing results!
Are you not sure exactly what the CarClicks challenge is? Go ahead, give it a TEST DRIVE and sign up for our free online demo.
Get AHEAD of the competition today!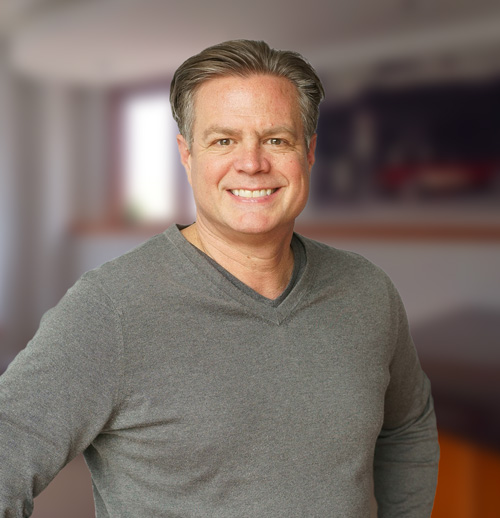 Tony French is a Digital Marketing Expert, Sales Guru, Entrepreneur, Writer, Artist, Husband, Father & Dog Lover