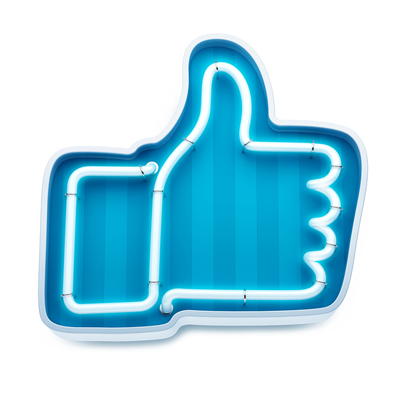 All the Power, None of the Headaches.
Deliver Scalable Inventory Based Social Media Campaigns to Targeted Auto Shoppers
Tap into the power and reach of social media with dynamic inventory ads made just for your dealership.
Social media is an important way to reach auto shoppers. Stand out from your competition by showcasing your inventory to in-market consumers and driving them back to your website, not a portal or third-party!
Example Ads
Top Benefits of Social Clicks
1. Increased Traffic and Visibility:
You need more eyes on your inventory and traffic to your website. Social Clicks delivers relevant auto shoppers to your VDPs with dynamic ads highlighting your inventory and promoting your brand.
2. Advanced Targeting:
We analyze your market area and build custom audiences with in-market shoppers based off of key insights.
3. Unique Creatives:
Social media is a great way to differentiate your brand and dealership from competitors. We make sure your ads are unique and engaging.
4. Increased Engagement and Conversion:
Social Clicks provides high engagement not only on social media but on your website as well. We focus on conversion to maximize website visits and VDP views. 
5. Stretch Your Marketing Budget:
Our Social Clicks program can expand your reach without a huge investment. Start seeing better ROI today!
See How We Can Give Your Inventory Views a Boost with Social Clicks