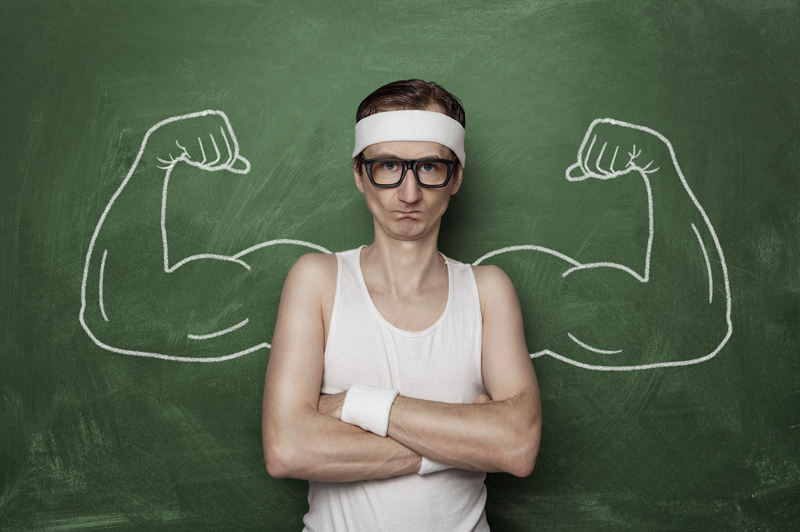 CarClicks Inventory Marketing Will Provide a Fast-Paced, INTENSITY Boost To Your Dealership's Marketing Strategy!
By using a PERFORMANCE based platform, we promote your inventory to serious, highly engaged in-market auto shoppers. 
CarClicks will help your dealership STRENGTHEN your overall inventory exposure and drive a MASSive increase in traffic to your store!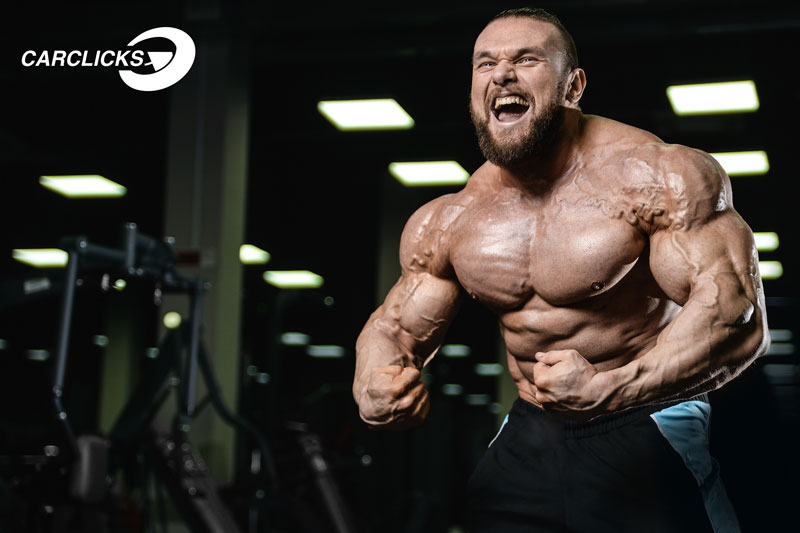 For serious sales growth, take the CarClicks Challenge to learn how to yield superior results.
Start seeing results and take the CarClicks Challenge today!
Not sure what the challenge exactly is? Reach out to us for a free demo on how to increase your online leads ASAP! We want to prove that CarClicks products are the most effective inventory marketing products in the industry.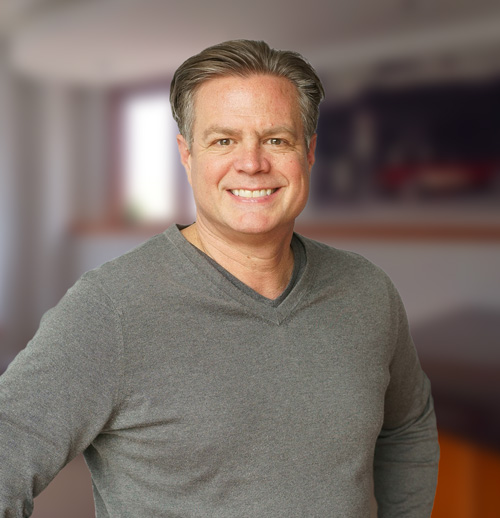 Tony French is a Digital Marketing Expert, Sales Guru, Entrepreneur, Writer, Artist, Husband, Father & Dog Lover