Get More Energy from Your Dealership Marketing
Does your marketing feel like it's moving at a turtle's pace?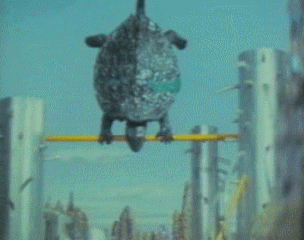 CarClicks dealers are performing full-twisting double back flips.
They have the agility of CarClicks marketing products on their side.
Take the CarClicks Challenge to learn how your marketing routine can score a perfect 10.0!
This is no Hare and the Tortoise folklore tale. It takes as little as 20 minutes to learn the power of CarClicks Inventory Marketing products.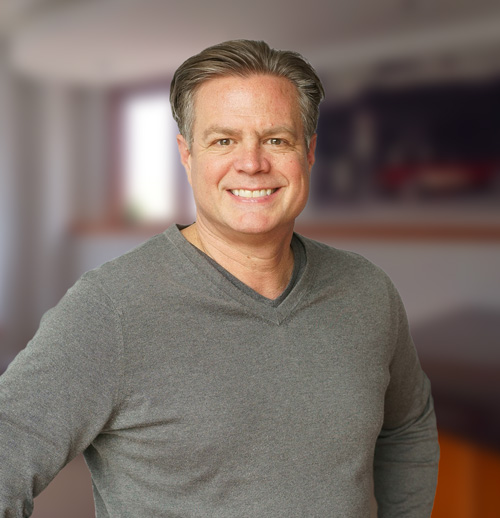 Tony French is a Digital Marketing Expert, Sales Guru, Entrepreneur, Writer, Artist, Husband, Father & Dog Lover