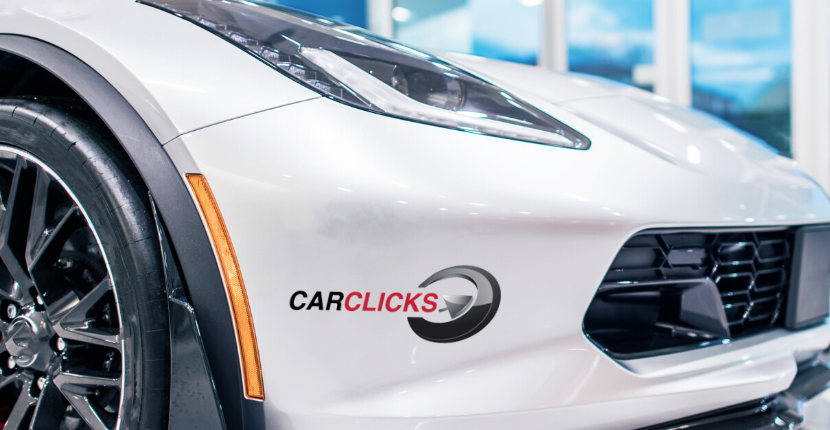 AIM's Tony French argues for a new approach to allocating your marketing budget that ensures getting more visibility on your inventory and more auto shoppers on your website. 
The CarClicks Inventory Marketing platform had a smooth ride in 2019, its best year yet. 
For dealership owners and managers, getting the best marketing platforms and vendors has always been a challenge. Many elect to work with the big players; but find themselves dealing with tighter and tighter guidelines and restrictions. These companies often struggle to achieve results equal to smaller marketing companies with more at stake. 
Competing with the major companies historically meant it was us or them, but now dealers see that diversifying their monthly ad budget can produce better results. With the right visibility, they can determine the best performing campaigns themselves. 
Here's why CarClicks should be included in every dealership marketing strategy:
Paid traffic should (always) drive auto shoppers to vehicles: Before you launch any digital campaigns, you need to determine what goals you are trying to achieve. If you are paying for advertising to help you sell cars, when the shopper gets to your website, they need to shop your inventory. 
Track your results: When it comes to judging campaign performance, data and KPI's beat your gut feeling every time. Regardless of the paid campaign, measuring the amount of inventory views, bounce rate, time on site and goal conversion is critical for all paid campaigns. 
Budget allocation & optimization based on results: On a monthly basis you should review the results of every campaign and decide how you want to move forward. If you discover one campaign is performing better than others, you should re-allocate budgets appropriately. Determine the cost per session for each campaign. If one campaign is driving higher quality traffic for less per session, you should increase that campaign's budget taken from the poorer performing campaigns. 
Eliminate waste: The key to selecting the right media is to choose the sources that drive the highest quality traffic to your website. Paying to reach people that may not be in the market for a vehicle isn't an effective spend. 
Allocate: A CarClicks campaign creates an integrated and cohesive approach to inventory marketing. We seamlessly promote your inventory to auto shoppers across multiple channels, while factoring in the different devices that auto shoppers are using to shop for your inventory. CarClicks Inventory Marketing Products will drive serious, highly engaged auto shoppers to your website while lowering your overall advertising costs.  
Changing landscape: With budgets under increasing pressure, dealerships must allocate every dollar with precision and purpose. 
Often, however, dealers and managers feel obligated to their OEM or by relationships with vendors. What dealerships need is an analytical, forward-looking approach that allocates marketing dollars to campaigns and products that have the highest performing results rather than those that are being pushed by the manufacturer. 
Differentiate your brand, dealership and most importantly, your inventory by allocating part of your budget to CarClicks Inventory Marketing. 
To learn more about how CarClicks can help your dealership, contact us at sales@aimyes.com.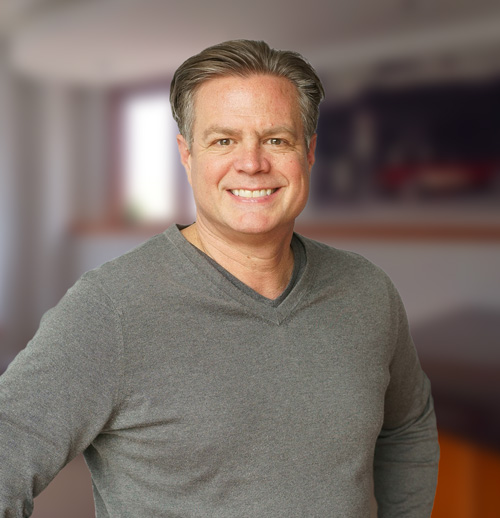 Tony French is a Digital Marketing Expert, Sales Guru, Entrepreneur, Writer, Artist, Husband, Father & Dog Lover