Chicago, IL – January 19, 2010 – Every day millions of people use search engines such as Google and Yahoo to search for new and used vehicles. The challenge for most car dealerships is trying to keep up with the ever changing world of SEO, the different social media networks, Blogs, Video and the way to win online every day.
Automotive Internet Media Inc. (AIM), an up and coming provider of leads to the auto industry, has officially re-launched Autosales.com (www.autosales.com). "We saw Autosales.com as an opportunity to overhaul a possible sleeping giant in our space," said Michael McDonnell, CEO and Co-Found Automotive Internet Media. "With a fantastic domain name and freshly new site built for search engine algorithms we believe we can compete with just about anybody."
Autosales.com affords dealerships with the ability to reach customers they otherwise would be missing from not ranking high enough in search. "Competing for the first page of Google is very challenging and sometimes impossible for some dealerships," said Tony French, President and Co-Found of AIM. He continued, "We give dealerships the ability to reach a completely different population of online consumers without the time and effort it takes for an employee to stay educated and up to date on optimizing their dealership's website. We include tools and features for our premier dealers to help them target relevant customers within our engaged audience."
Autosales.com's Premier Program allows dealerships to own their brand in their respective market. During these tough economic times, some dealers will fold while others will prevail while becoming stronger and smarter. One facet of winning in this market is diversifying your media budget. Having a web site and allocating the remainder of your budget on traditional auto destinations sites will limit your results. Dealers can't own their market unless they can compete in search. With a slight reallocation of the dealer's budget, Autosales.com's Premier Program gives the dealership the ability to increase leads and sales results.
About Automotive Internet Media Inc.
Automotive Internet Media, Inc. (AIM) headquartered in Chicago, Illinois, is a premier integrated media and lead distribution company. AIM encompasses an integrated network of highly specialized consumer websites that leverages search engine optimization to drive online traffic and connects digital advertising with our clients' brand objectives. www.autosales.com is one of many sites owned and/or managed by AIM.
In only a short time, AIM is becoming a primary channel for automotive leads generated on the internet. With a solid foundation for growth, AIM is simultaneously building its current brands while continuing to grow through launching and managing other properties.
For more information, email:info@automotiveinternmedia.com or visit www.automotiveinternetmedia.com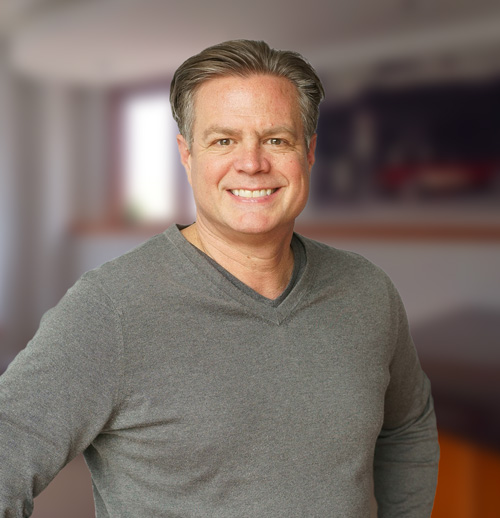 Tony French is a Digital Marketing Expert, Sales Guru, Entrepreneur, Writer, Artist, Husband, Father & Dog Lover