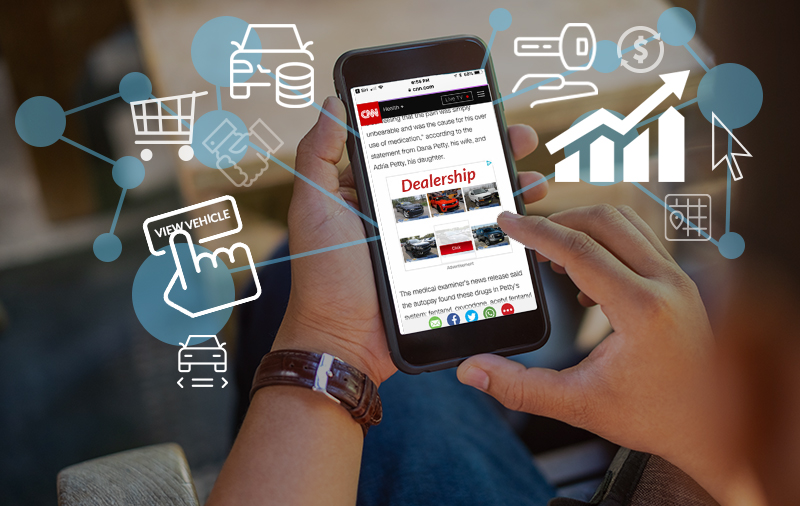 Smart dealers are taking advantage of new tools to better utilize the data they gather each and every day. Implementing the right programs and strategies can take all of the information your dealership has (and may not even realize it) and use it to deliver personalized experiences to shoppers.
Personalization Before Lead Submission
When an auto shopper submits a lead, many times through your website, you know some basic information such as their name, phone number and email address. Then the BDC follows up with them getting to know more details with the ultimate goal to convert them into an appointment. What if you could deliver personalization to your potential leads before they officially contact you? By utilizing technology to gather insights from website visitors you can do just that.
Data Driven Targeting
CarClick's Data Driven Targeting helps dealers show personalized ads highlighting their inventory to in-market auto shoppers even before they ever submit a lead. Here's how it works:
Your entire website is mapped out and every single visitor is analyzed to determine which individuals are actually in-market and what they are interested in.

Ads are dynamically built for each consumer based off of key insights.

Personalized ads are shown to each consumer across a premium network of publishers.

Consumers are driven right back to your site to convert.
Most dealerships have an abundance of data however at the end of the day it is all about what you do with it. Take a step forward by choosing a marketing partner who can get the most out of your data. Contact AIM today for a short demo to see how Data Driven Targeting can work for your dealership.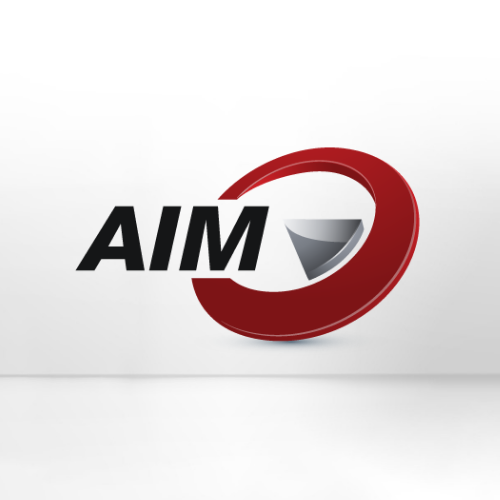 AIM's team of experts are passionate about helping dealers elevate their digital marketing.