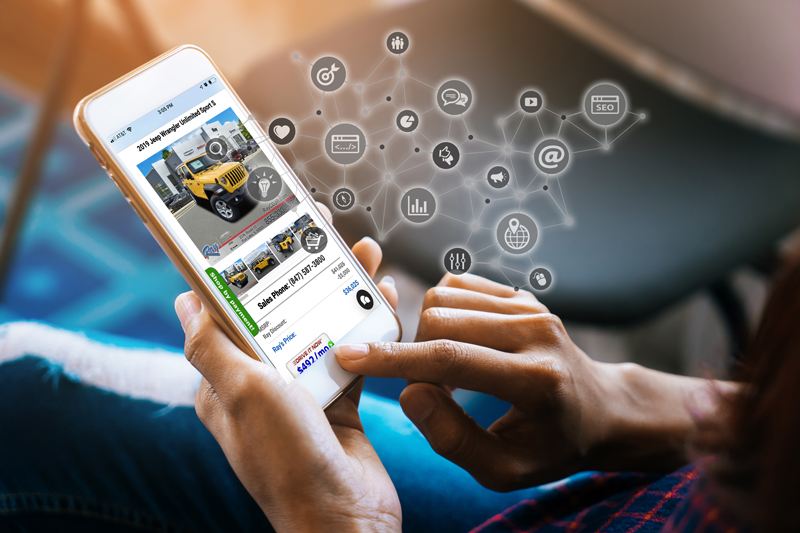 The Age of Relevancy and Personalization
We live in an age where we can customize virtually every aspect of our lives. Increasingly, we demand products and services that satisfy our specific needs, and we're quick to dismiss anything we consider even slightly irrelevant.
So, why would people expect anything less when it comes to digital marketing?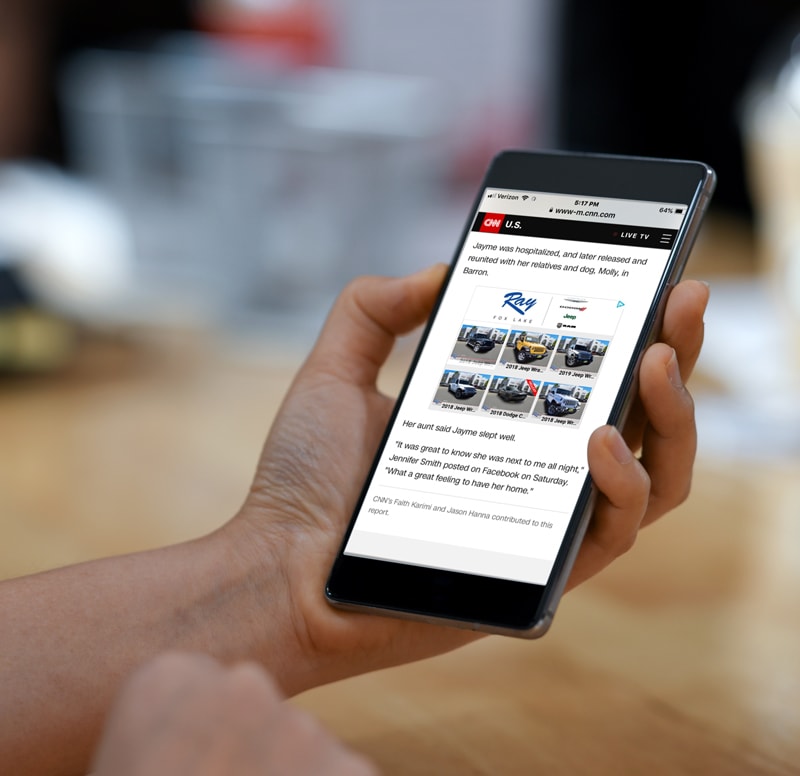 While most dealerships have traditionally relied on a "spray and pray" approach to marketing – treating consumers as one mass audience and using generic messaging to promote their inventory and brand. This method has quickly become obsolete. Dealerships looking to remain competitive must now find ways to address consumers as unique individuals with highly specific, personal ads.
This is the essence of Data Driven Targeting. By gathering rich, relevant data on auto shopper behavior, dealerships can target auto shoppers on a far more personal level, optimizing their engagement rates while ensuring a positive brand experience.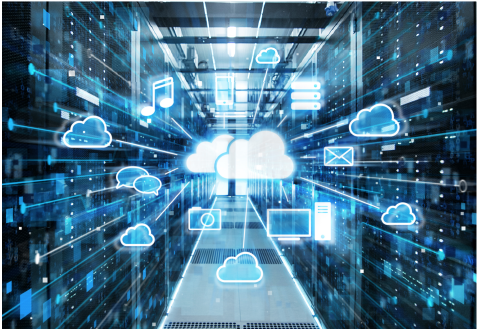 A Defense for Data
Evidence to support the effectiveness of Data Driven Targeting abounds, and more dealerships are beginning to catch on. Data Driven Targeting is three times more likely to achieve a competitive advantage in customer engagement than other marketing.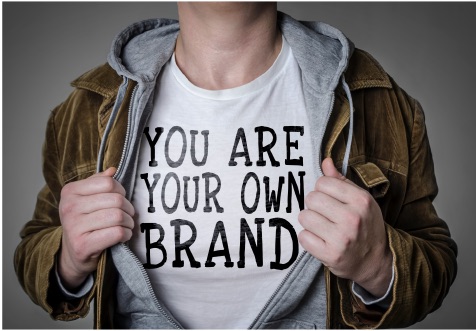 Keeping Things Personal
One of the key aspects of personalizing your marketing strategy is delivering ads that are unique to the individual auto shopper. People are far more likely to pay attention to an ad that's custom to their interest.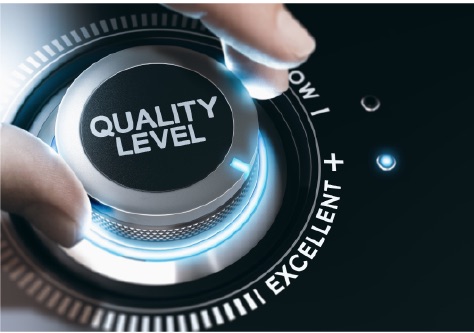 Quality Over Quantity
Quality is everything when it comes to Data Driven Targeting. We all know what it looks like when a dealership uses poor-quality ads and disregards consumer data. Whether you're receiving ads for a vehicle when you're out of the market or ads for a model that you aren't interested in, uninformed marketing is lousy marketing and a waste of your advertising budget.
Expanding Your Efforts
Data Driven Targeting, when used effectively, is a sure-fire way to increase revenue and minimize waste.
Keeping Ahead of the Competition
Throughout the course of conducting online research and shopping for vehicles, auto shoppers are visiting many dealership websites looking for local inventory, deals and specials – they're also searching for good lease deals, different brands and models, reading online reviews, visiting third automotive shopping sites and more.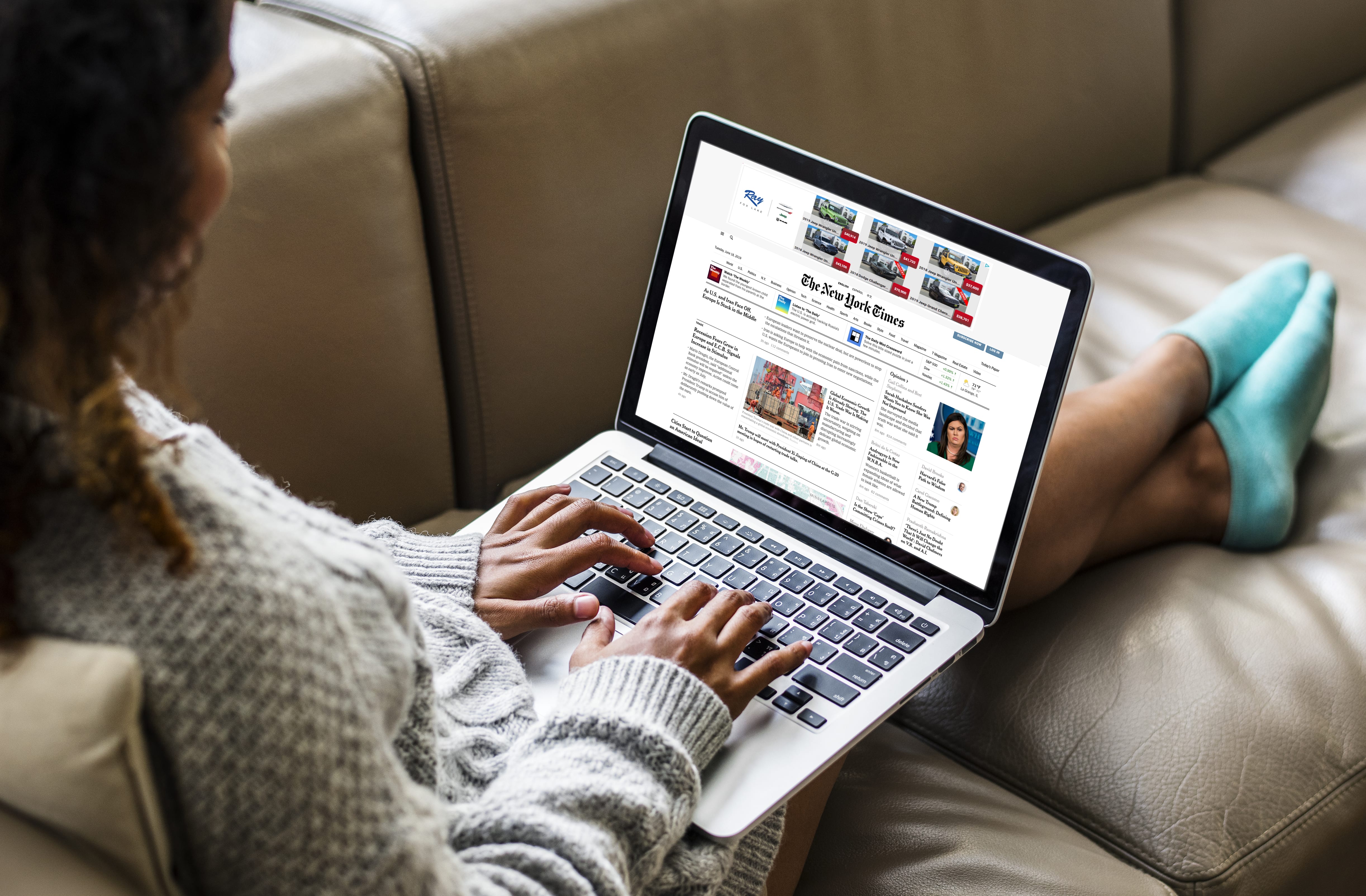 The lynchpin for any dealership is to capture the highly engaged shopper and continue to promote their inventory and brand to the consumer throughout their online shopping journey.
Dealerships that aren't targeting those auto shoppers are hurting themselves and giving their competitors a strong advantage.
Tying It All Together
The number of platforms through which a dealership can market their inventory and brand is growing. However, it also presents some major challenges as dealerships struggle to sift through which products are delivering results.
One of the most powerful tools for addressing this issue is Google Analytics, which allows dealerships to easily determine which products are driving quality traffic to the dealership website. With the use of Google Analytics, you can discover remarkable information about the dealership website that can be used to improve your marketing and sales strategies. Dealerships can also implement Google Tag Manager which is a free tool that makes it easy for conversion tracking.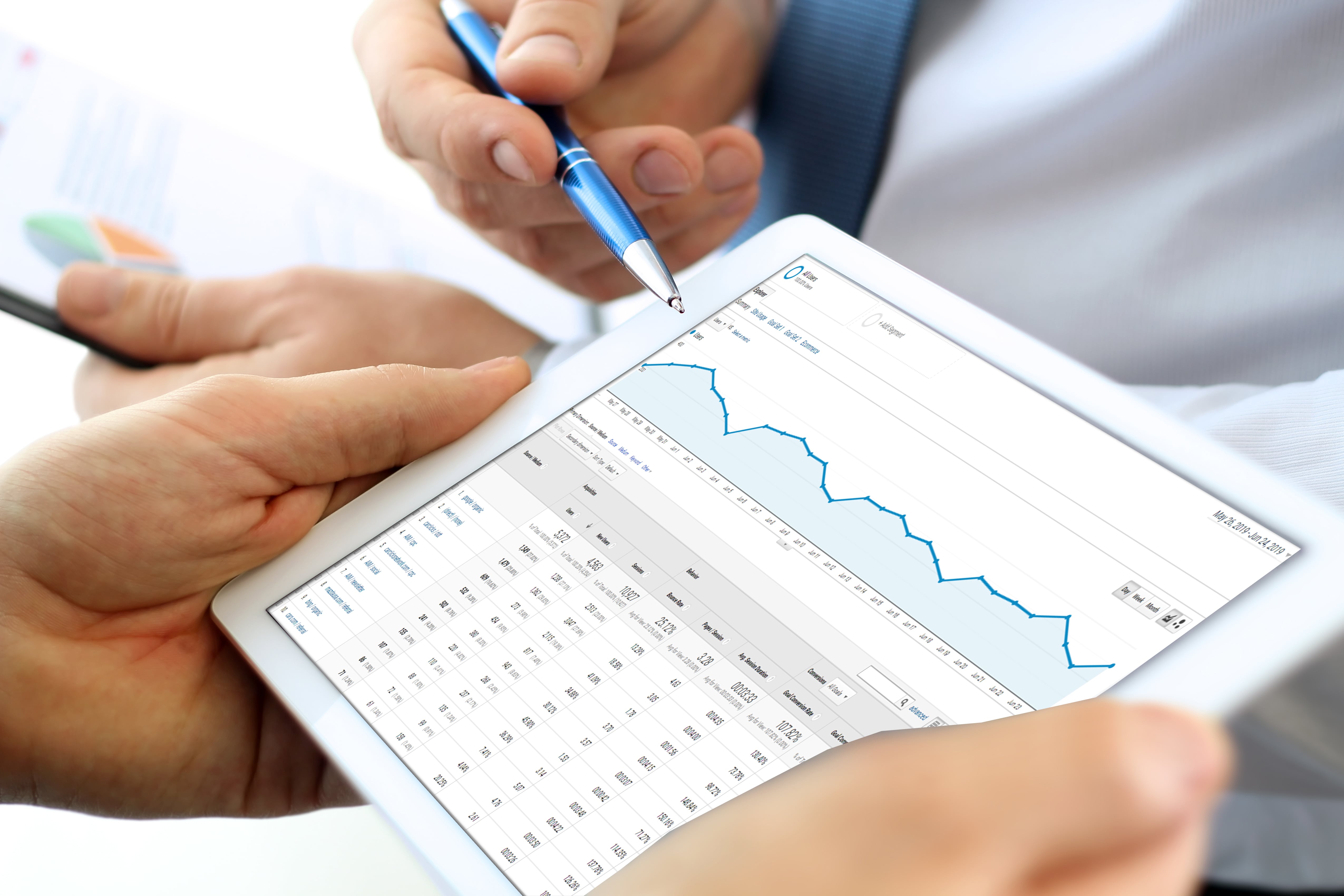 Google Analytics combined with Google Tag Manager has become an integral solution that gives dealerships the technical agility and the analytics power they need to measure the effectiveness of their marketing strategies.
Modern dealerships are turning towards digital marketing to grow their sales. It is critical that they have good web strategy and mechanism to measure their return on investment. Analytical tools help the dealership to achieve that objective. Google Analytics is the best choice due to its efficient features, open source advantages and free availability. Dealership General Mangers that learn how to leverage Google Analytics' data to evaluate their marketing will make better decisions and sell more vehicles.
The Future of Data Driven Targeting
Today's dealerships are under a lot of pressure to change the way they sell and market vehicles online. They are spending more time and resources than ever before, while margins continue to decline. When it comes to budget decisions, dealership management needs to review the effectiveness of traditional marketing platforms and strategies and prioritize which campaigns they can attribute providing the best results.
Because of the effectiveness and affordability, dealers have the empirical evidence that proves the importance of Data Driven Targeting.   
The overall effect of Data Driven Targeting is virtually priceless. Not only can it improve your ROI and give you unprecedented traffic for the budget, but it can also optimize the relevance of your ads to individual auto shoppers- providing them with an exceptional customer experience and help you boost your brand's reputation.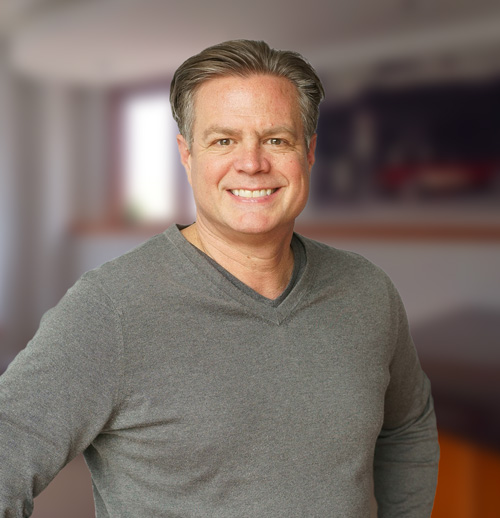 Tony French is a Digital Marketing Expert, Sales Guru, Entrepreneur, Writer, Artist, Husband, Father & Dog Lover