There are many tools on the Internet to provide visibility for your dealership, but the key outlet is your website. Therefore, driving traffic to it is very important. No visitors mean no sales from that channel. And with so many people using the Internet every day you could be missing out on countless potential buyers.
Visitors directed to your own site, rather than another website you are listed on, are more valuable. These people have the opportunity to look through multiple pages, submit their information, or click-to-chat with a salesperson. Once you get their information, you can market to them long term either through retargeting ads or directly via email or phone call, raising the probability of closing a sale.
One great way to direct a large quantity of targeted traffic is through the CarClicks program. CarClicks drives traffic from various portal sites directly to your inventory. Generally, 75% or more sessions through the system are new shoppers, or customers who have never been to your site before. This gives you the opportunity to market to many new potential customers using the tools on your own site.
So, if you've spent a lot of time and money on your website and are thinking "what's next?" – driving valuable traffic is the answer. One great way to do that for dealers is with CarClicks. To learn more about the CarClicks program and Automotive Internet Media, contact us today.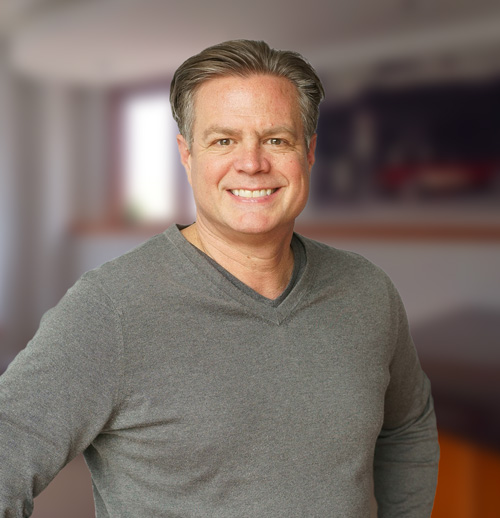 Tony French is a Digital Marketing Expert, Sales Guru, Entrepreneur, Writer, Artist, Husband, Father & Dog Lover