With deals changing every few weeks in the automotive world, you have keep your website banners updated by displaying  your offers clearly while using the best graphics. If not, the viewer may be less likely to stay on your website or give you their business. People nowadays start their car search online before anything else, so it's important to keep all your deals updated.
Be timely.
Although some dealers may not get their monthly deals from the OEM until a few days into each month, it's important to make sure your dealership is removing deals off your site when they expire. If they aren't taken down in a timely fashion, customers may get confused if you can't offer them the same deal they've seen on your website. We suggest you let your internet provider (or whoever is in charge of maintaining your site) know when to take down the expired banner deals. It's also a great idea to have a few generic banners on the site just so there's something live in between switching out current deals.
Be clear.
The deals should not only be current, but they should be clear and prominent. If you add too much text or distracting items to the banners, then they may get overlooked. Customers are less likely to stay on your website if they don't easily see or understand what your dealership currently has to offer. Each banner also needs a clear call to action button prompting the shopper to look at your current online inventory.
Be bold.
A banner also needs to have the best graphics variable. If a car is pixilated or a picture is incorrect, you could be pushing a customer away from your dealership and towards your competition. The vibrant colored cars usually look best on banners and they also help draw attention to them.
If you make sure to follow all these simple website banner guidelines, your website will not only flow better, but it will look better. The more appealing your site looks, the more clients you will draw in. At AIM, we make sure to achieve all these points when helping you update your website banners. Give us a call to learn more.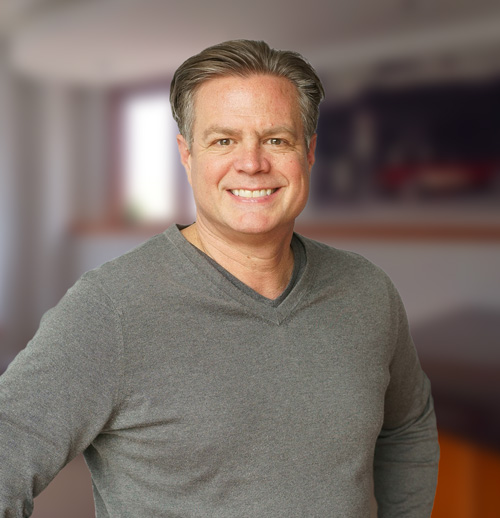 Tony French is a Digital Marketing Expert, Sales Guru, Entrepreneur, Writer, Artist, Husband, Father & Dog Lover