The 2016 Chicago Auto Show took place on February 13th through the 21st in Chicago, of course.
McCormick Place was jam packed full of new releases from companies all over the globe, ranging in price, performance, and function.
Since we are locals and are car-lovers, we had to stop by the Auto Show. Check out the video below and see some of the highlights from Day One!

For information on how we can help your dealership succeed, give us a call today!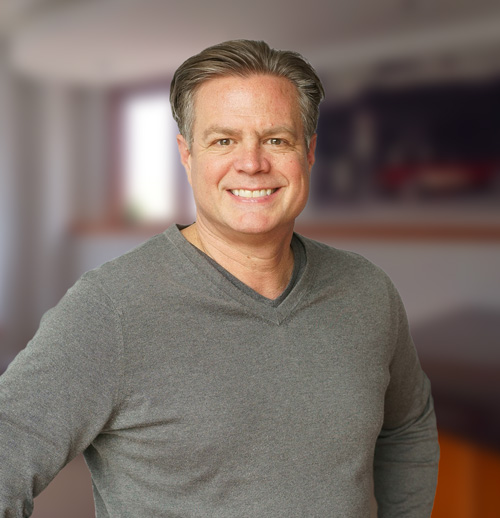 Tony French is a Digital Marketing Expert, Sales Guru, Entrepreneur, Writer, Artist, Husband, Father & Dog Lover