Philanthropist and founder of Kentucky's largest auto dealership, Sam Swope, died Tuesday, December 9th, surrounded by his family and friends. He was 88 years old.
Swope bought his first small dealership in 1952, and turned it into the 69th largest auto group in the country. He was also a natural salesman, with the ability to turn all situations into wildly successful opportunities.
In January 1959 when a propane truck exploded and burned down one of Swope's Elizabethtown centers, he took a photo of all his cars lined up in front the rubble, and published it in a newspaper ad with the message: "We have NO OVERHEAD and PLENTY OF CARS."
A few years after, a hail storm damaged every car in his inventory, and Swope invited everyone to a "hail sale". The customers counted the number of dents on the car, and received a discount based on that number.
Swope was also a well known philanthropist, greatly involved in Masonic groups, the Kentucky Humane Society, and the Boy Scouts, but his most generous relationship was with the Kosair Charities, which resulted in millions of dollars of donations for disabled children.
Swope was truly a visionary and a legacy, and news of his death affected many all over the country. Even the mayor of Louisville, Greg Fischer, described Swope as "a pillar in Louisville, from his entrepreneurial spirit and business acumen to his compassion for people and animals. We've lost a great citizen, but his legacy and impact will live for many generations."
The Swope family released a statement asking for donations to Kosair Charity or the Kentucky Humane Society, and thanked the Louisville community for all of their support.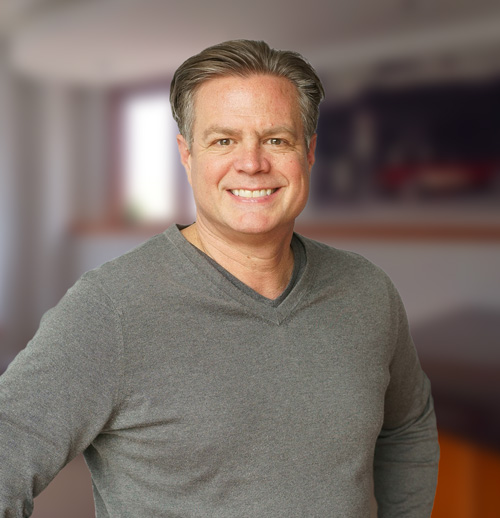 Tony French is a Digital Marketing Expert, Sales Guru, Entrepreneur, Writer, Artist, Husband, Father & Dog Lover