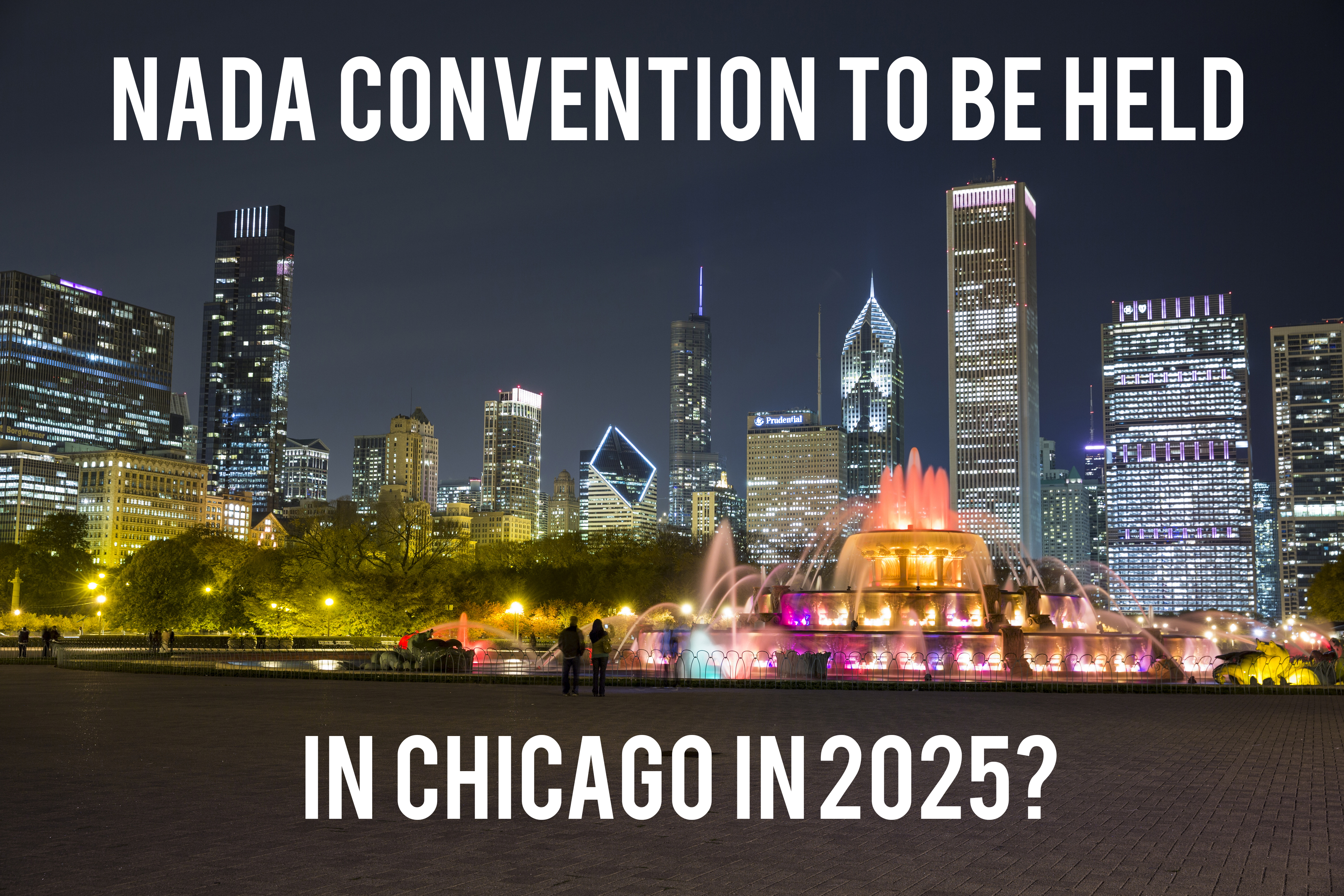 The NADA Convention is the automotive industry event of the year. I have been attending the convention for over 25 years. I've missed a few because my wife, daughter and son's birthdays all fall around the time of year the convention is usually held. Otherwise, I've been to most of them.
I've participated in the convention as an employee of three (3) different companies. My first several conventions were with Pat Ryan and Associates (Resource Automotive). One year while attending, I won a $500-dollar bill for collecting the most leads (which I still have). A few years later, I was working with FirstLook (now Max Digital). I arranged to have the NASCAR Driver Danica Patrick sign autographs at our booth and have dinner with a few select dealers at Morton's. Yes, she's hot (and sweet) in person. I remember her husband at the time being a nice guy, not sure what happened there. I guess that's good for Aaron Rogers though. Something to keep his mind off not making the playoffs. After a couple years of founding my own company, we made the decision to invest in exhibiting at the convention. We participated as an exhibitor for 5 years. Not sure if I'm just lazy or the ROI never worked out, but now I just show up. I must admit, it's much more enjoyable now.
Every year when I walk into the convention, I feel like I'm Bill Murray from Groundhog Day: like time is caught in a loop. Sure, things have changed. For example, Cox Automotive has taken over the show, booth sizes have blown up, new companies have emerged, some acquired, and some have just disappeared. However, for the most part, it's still the same exact convention with one exception: Bill's not waking up in Punxsutawney. He's either in Las Vegas, New Orleans or San Francisco.
For years now, the convention has been held in Las Vegas instead of New Orleans or San Francisco. 2013 was the last year it was held in Orlando.  I realize dealers and their employees like to go to Vegas, but I've spoken to many of them and even they get tired of the same cities every year. That is probably the reason many dealers do not participate.  There is nothing new to attract more dealers that like to attend the conference.
Why not try a great city like Chicago? I'm not suggesting holding the conference in January – March, but what about April? There's no heat wave in San Francisco this weekend. Today alone the high was 57 degrees, but the low was 45.
Other than the convention itself, going out on the town is one of the reasons dealers, their wives, and employees attend.
Here are my reasons why Chicago will be a great city to host the NADA Convention:
Midwest location: Chicago is centrally located enabling more people to attend, particularly from the east coast. The current locations are all "west coast" oriented.
Restaurants: I've traveled the world and Chicago restaurants are the best. Period. The food scene is amazing and has something for everyone.
Chicago hotels are amongst the best in the world.
Shopping: Magnificent Mile – 13 blocks of shopping, entertainment and hotels. An indulgence for every passion and every pocket.
Catch a Cubs game (or White Sox if you must).
History, Museums and Architecture: World class attractions like the Shedd Aquarium.
National and International appeal.
The 4am bars and vast number of breweries. You can hear the blues every night of the year.
McCormick Place is a premier convention located just minutes from downtown Chicago.
Friendly people!
As the attendees travel to San Francisco and gather into the Moscone Center again, they'll discover the day's events are exactly the same. They'll assume it's still Groundhog Day and they are trapped in a time loop that only NADA attendees are aware of – living the same convention over and over. That is until 2023 where they escape the time loop and travel to Dallas, Texas.
Since the time loop is broken, maybe the 2025 Convention can be hosted in Chicago? What do you think fellow attendees?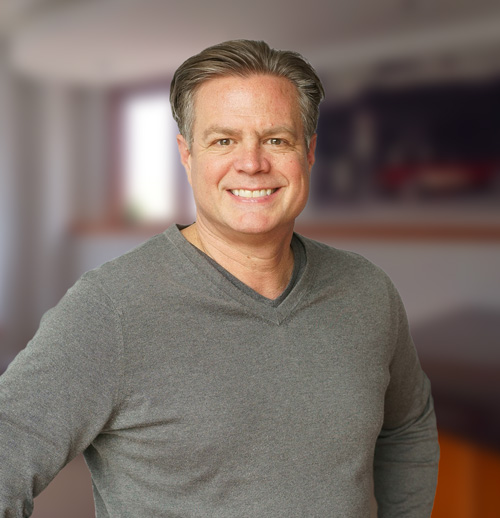 Tony French is a Digital Marketing Expert, Sales Guru, Entrepreneur, Writer, Artist, Husband, Father & Dog Lover