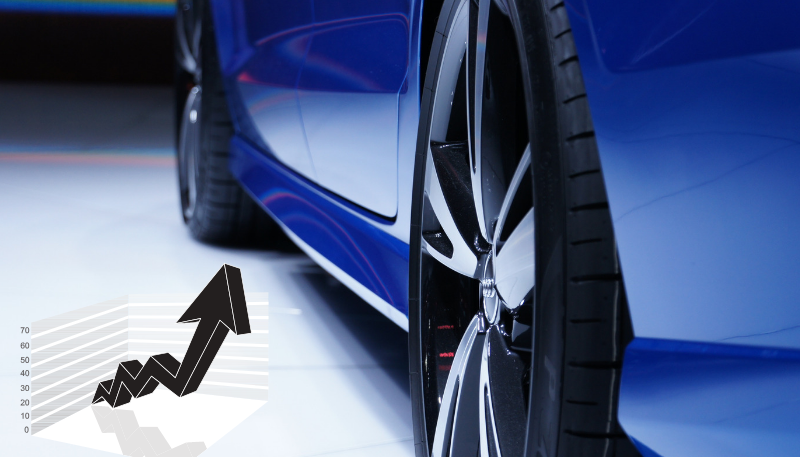 Major Automotive Industry Trends That'll Shock You
The automotive industry is always changing and with the 2019 model years quickly approaching, we are starting to see more advancements in technology and transformations of design. But those aren't the only trends we've noticed, at Automotive Internet Media we've compiled a list of 5 top industry trends that might come as a shock to you!
Usage Based Insurance for Vehicles
Starting us out at number one, we are starting to see usage based insurance for vehicles. A new way of insurance is upon us and the global insurance industry is definitely an influence. The price you pay for insurance is based on many factors like distance traveled, amount of accidents, and driver behavior. The types may range from pay-as-you-drive, or distance-based insurance. We are curious to see how many dealerships will take this on in the future.
V2X and V2G Technology
Next on our list for number two is V2X and V2G technology. The first type, vehicle-to-grid (V2G) uses peak load management as a way to distribute storage devices that help enable the usage of electric vehicles. Pretty cool, right? The other one, vehicle-to-everything (V2X) is a hands free wireless technology that has an exchange of information within a vehicle and all of the vehicle's entities that it may come in contact with. This will help optimize traffic flow, safety, and reduces emissions.
Connected Vehicles and the Vehicle as Hub
Moving on to number three, connected vehicles and the vehicle as a hub. If you haven't caught on yet, the automotive industry is continuing to innovate each model year. Years from now in the future of automotive we might even experience a self-driving car. But for now with advanced driver assistance systems, various applications drive the vehicles as a hub idea.
Mild Hybrid
Number four is an introduction to mild hybrid vehicles. We are already familiar with hybrid vehicles in the market that have been out for a few model years now. The new mild hybrids will help automakers meet the future fuel economy and emission regulation rules.
Truck Platooning
Our last one on the list at number five is truck platooning. Truck platooning is when multiple trucks drive behind each other close in distance and communicate vehicle to vehicle. Industry officials discuss that in the next few years platoon-enabled vehicles will be purchased from fleet transport companies and will change the future of the trucking business.
Future Trends in the Automotive Industry
The automotive industry, because of the technological advancements and all of the upcoming automotive trends, is shifting its focus towards platform-based services, increased level of automation, and enhanced products for electrification. Such innovations will help Tier 1 and 2 suppliers increase their revenue and also help increase OEMs to enhance user experience.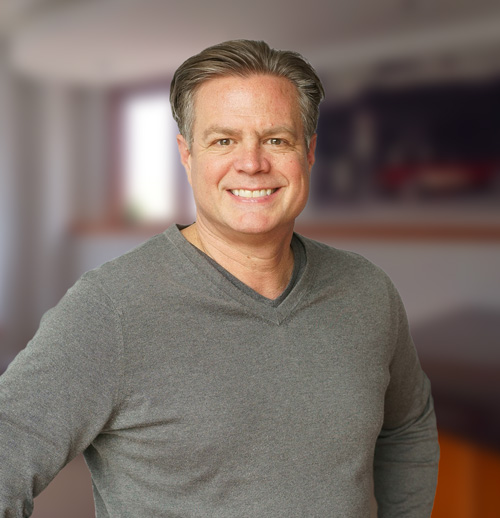 Tony French is a Digital Marketing Expert, Sales Guru, Entrepreneur, Writer, Artist, Husband, Father & Dog Lover