When you search for your company or brand online, what pops up? Chances are, your social accounts and reviews show up first. What are people saying about you and how can you change this? Well, here's the bad news: it's harder and more time consuming than just a click of a mouse, but the good news is that there are steps you can take over time to improve your digital presence. Here are some tips.
1. Have a plan
Before you take a step to better your digital presence, it's important to first have an action plan. What is the message you are trying to convey? What is your company's mission? How are you different from your competition? What makes you better? These are all good questions to ask yourself before you begin any advertising or content creation. Otherwise, your brand could be confusing to customers and will eventually get lost in a sea of competitors.
2. Content creation
There are many different forms of content that should be used online, such as blog articles packed with links and keywords, social media posts that engage your followers, online advertising that leads the right kind of customers to your inventory or brand, and website content that ranks organically.
Blog articles should have completely original content so your site is not penalized for plagiarism or duplicate content. The articles should also include relevant keywords in order to rank organically in Google for those keywords. If images are included, make sure they have alt text associated with them so bots can scan the image and know what it is (since they cannot read images).
Social media posts should be personal, timely, and engaging. Be sure to respond to all customer comments, even negative, as this presents you in a personable light instead of as a large company with no face. Facebook advertising is also beneficial if you would like to target a specific audience with your advertisement for a very reasonable CPC.
If your online advertisements are not eye-catching and unique, they'll be lost in the clutter. If they are search ads, they should have the proper text for a small space that will effectively attract a customer. If they are display or retargeting ads, they should stand out from the webpage and entice the customer to click the link. Focus on being creative but not going too over-the-top graphically. Oh, and don't forget to triple check the text for spelling mistakes!
The content on your website is just as important, if more important than everything we discussed above. Your website needs to convey to Google what you do and where you do it clearly so your site will rank organically. Outdated content with mistakes and a disorganized order will harm you in the long run.
3. Packaging your message
Communicating the right message is essential across all channels so your customers know what to expect, what your mission is, and are able to decide if they would like to do business with you. With a plethora of options for customers to go to, you need to make sure you are definitely different from your peers, whether that be through pricing, customer service, or the overall customer experience at your store. In addition, be sure this message is consistent across all of your marketing channels and that your staff is educated and able to deliver this message to customers.

All of this may seem like it would take a couple of full-time employees to handle. No need to worry, though. AIM has you covered. Give us a call today to see how we can help you improve your digital presence better than you thought possible – you won't have to worry about a thing.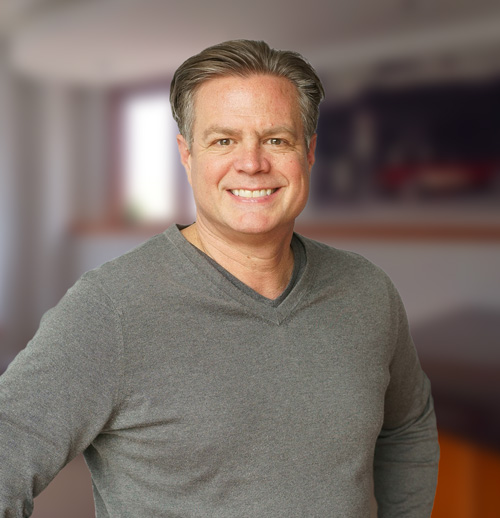 Tony French is a Digital Marketing Expert, Sales Guru, Entrepreneur, Writer, Artist, Husband, Father & Dog Lover