Dale Pollack predicts in 16 years there will only be 26 dealer groups after mass consolidation!
AIM recently attended an event at the Chicago Automobile Trade Association that featured Dale Pollak, Executive Vice President for Cox Automotive, as the keynote speaker. He provided an abundance of information to help dealers navigate the automotive industry today as well as he made some bold predictions based on analysis conducted by Cox Automotive about the future.
In addition to mass dealership consolidation, Pollak projects that the automotive industry will constrict by six million sales by the year 2034. His reasoning for this is mainly because of three reasons:
Trend of less Millennials buying cars.
More people are using rideshare services.
Autonomous cars will be more prevalent in the coming years.
If his predictions come true, the whole automotive industry would be greatly affected.
Do you agree with Pollack's predictions? Let us know your thoughts!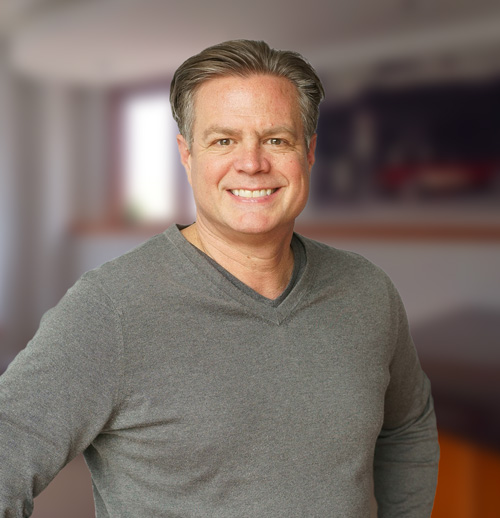 Tony French is a Digital Marketing Expert, Sales Guru, Entrepreneur, Writer, Artist, Husband, Father & Dog Lover