Chicago, IL – December 18, 2009 – Chicago Automobile Trade Association (CATA), which is the oldest and largest new-car dealership association in the nation announced today they went live this week with a newly redesigned DriveChicago.com.
DriveChicago.com is a free online portal provided to CATA members to cultivate new and used shoppers, guide them through the selection process, and pass them to CATA member dealers.
The new DriveChicago.com site features expanded content and tools to better help guide consumers through the car shopping experience. The redesign incorporates new colors and graphics and completely new navigational tools, but the most important element is the site is better optimized for search.
"Any statistics you read, from all the industry studies indicate that consumers are using search engines to shop for new and used vehicles," said Dave Sloan, Executive Vice President of CATA. "With more and more consumers moving to search and with the market of steep online competition, we felt that we had to step up our SEO (Search Engine Optimization) game."
The CATA chose to partner with Automotive Internet Media Inc. (AIM), a local Chicago online marketing company. "We are delighted to have relationship with CATA and DriveChicago.com," said Tony French, President and Co-Founder of AIM. "Despite a challenging economic environment people are still purchasing new and used vehicles. Our goal with DriveChicago.com is to ensure they locate and purchase them from a new car Chicagoland dealership."
"DriveChicago.com has been a local destination site since 2000. The goal of the redesign is about delivering more leads to the CATA members by developing the right SEO strategy," said Michael McDonnell. "The process of SEO has changed and will continue to change. Buying keyword-rich domains, writing a few articles and tweaking the titles will no longer get you on the first page. What's important to understand about SEO is there are no constants – no absolutes. At AIM, we understand that SEO is a moving target and our job is to continue to focus on the target."
More to come
Over the next few months DriveChicago.com will continue to deploy new tools and features to enhance the user experience. The visual and interaction design of the site will be monitored and changed based on the popularity of each application. Once the consumer finds the site, the key is to optimize the user experience.
About Chicago Automobile Trade Association
The CATA is the nation's oldest and largest metropolitan dealer association. The group has produced the annual Chicago Auto Show–now staged at McCormick Place–since 1935. The CATA's membership is comprised of nearly 600 new car dealers and affiliated businesses.
About Automotive Internet Media Inc.
Automotive Internet Media Inc. (AIM) headquartered in Chicago, Illinois, is a premier integrated media and lead distribution company. AIM encompasses an integrated network of highly specialized consumer websites that leverages search engine optimization to drive online traffic and connects digital advertising with our clients' brand objectives.
In only a short time, AIM is becoming a primary channel for automotive leads generated on the internet. With a solid foundation for growth, AIM is simultaneously building its current brands while continuing to grow through launching and managing other properties.
For more information, email:info@automotiveinternmedia.com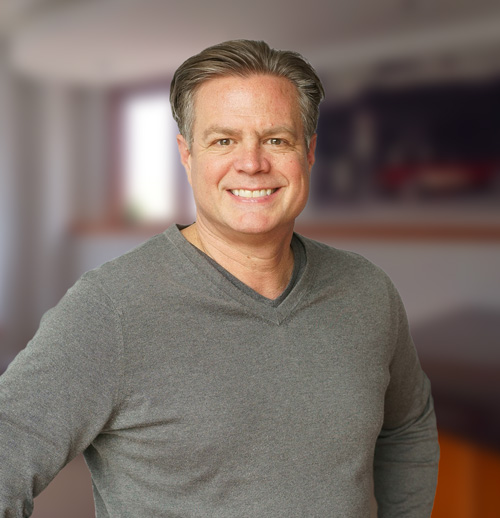 Tony French is a Digital Marketing Expert, Sales Guru, Entrepreneur, Writer, Artist, Husband, Father & Dog Lover