Friday night was the First Look for Charity at the Chicago Auto Show. There are 18 different charities raising money for local causes. We accepted an invitation to attend the Catholic Charities Diocese of Joliet. We had great food and drinks and bid on many raffle items.
Two lucky winners drove home new cars. Lincoln gave away a 2016 MKX and  Jeep gave away a 2016 Jeep Renegade.
Automotive Internet Media is proud to be the digital agency for the Chicago Auto Show 2016.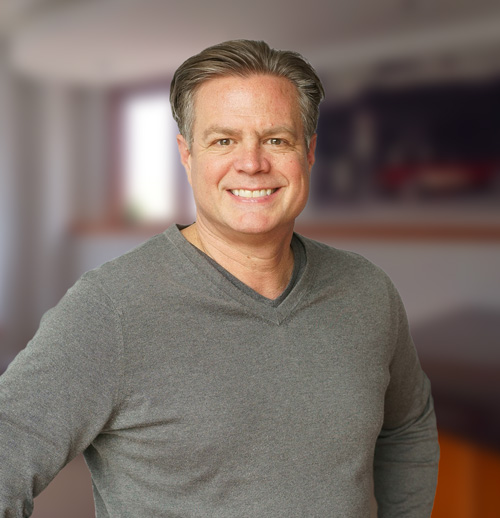 Tony French is a Digital Marketing Expert, Sales Guru, Entrepreneur, Writer, Artist, Husband, Father & Dog Lover