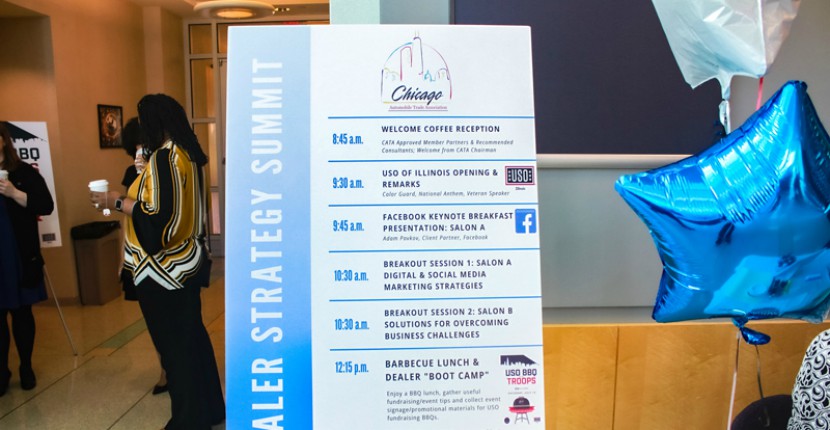 Just this past week on May 14th at the Chicago Automobile Trade Association (CATA), dozens of dealership owners and management teams gathered to listen to top industry professionals speak on both digital and social media marketing.
Those in attendance were able to take away effective advertising solutions for their dealership. For those who were not there, here are the main ideas to take away brought to you by us at Automotive Internet Media.
Adam Pavkov, a client partner at Facebook, talked about how today's consumers are using social media to influence how they shop for a vehicle. His research showed 87% of car buyers are on social for active research during the buying process, and half of the 87% said that the ads influenced their decision. Since the effect is so great, Adam gave key strategies dealers can use to have a more effective ad budget. The following were dealership branding, in-market targeting, retention and after sales messaging, & promotions support from events.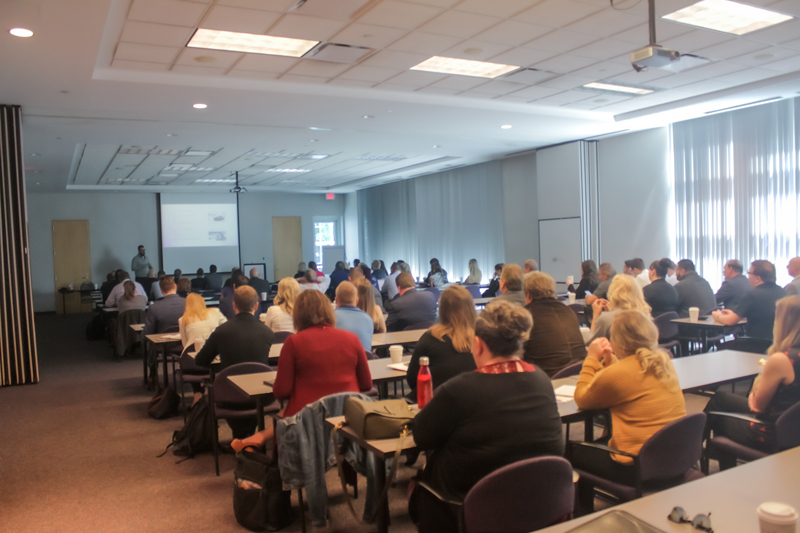 Our team discussed ways to increase your sales velocity by using social media marketing. Social marketing can shorten the time to buy because it gives awareness, research, consideration, and engagement to the consumer. This is important when you are looking for ways your dealership can grow.
There is a lot of opportunity within different platforms, but Instagram especially when you are talking influencer marketing. Research shows 34% of people on Instagram have said that they used an influencer/blogger to make their buying decision. Instagram stories, a recent feature, has over 500 million daily and active users- making it another opportunity to advertise in the platform with an affordable CPV.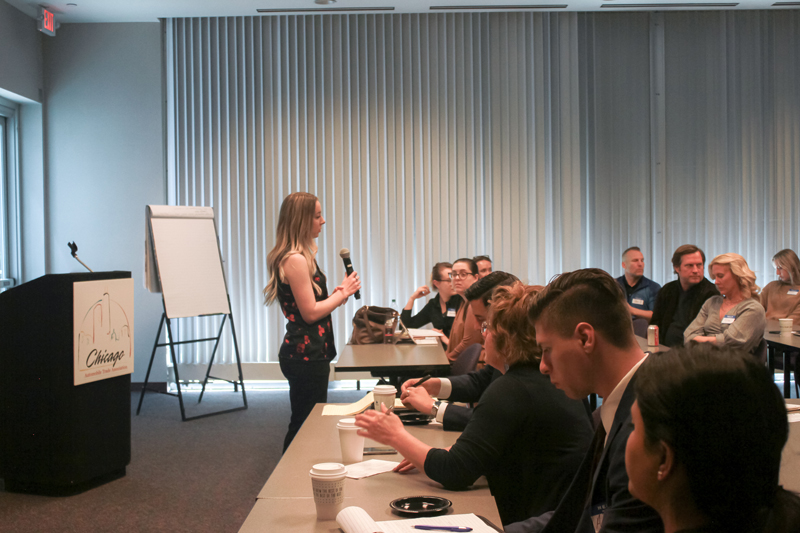 Fred Lobo, a partner of our team, did a presentation on BDC management. An important take away was how to enhance your dealership's digital sales process in the business development center of your dealership. Time-tested and proven processes to increase your market performance were discussed to achieve higher customer engagement rates, more appointments, more sales, and more profit.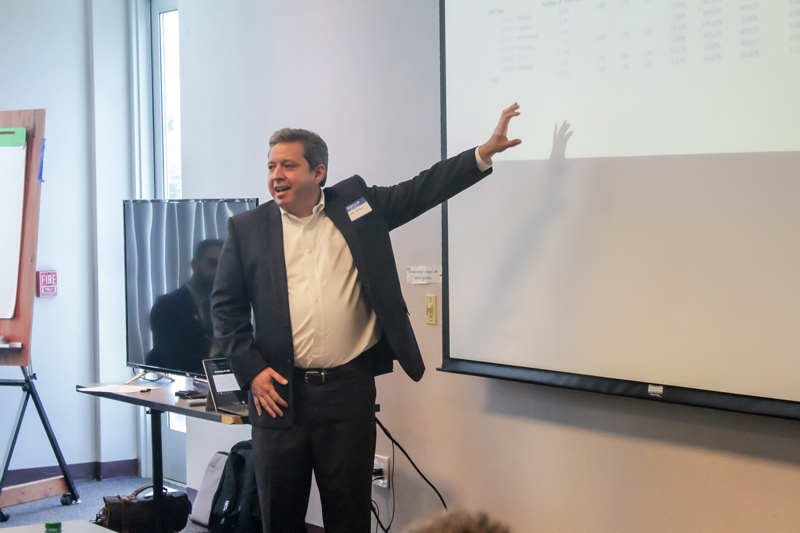 All of the discussed topics during the event were important advertising solutions that your dealership should use to increase your profits. Digital and social marketing are the key to connecting you with your customers. So why wait to start? See how we can help grow your dealership today by visiting us at AIM.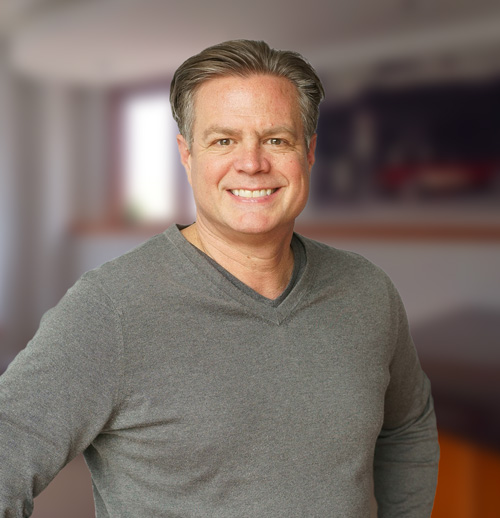 Tony French is a Digital Marketing Expert, Sales Guru, Entrepreneur, Writer, Artist, Husband, Father & Dog Lover