Chicago, IL – February 3, 2010 – Who should be the apple of your marketing dollar's eye? It's women, because of both their purchasing power and decision-making authority. Men's median income has barely increased while women's have soared over the past few years. While women still earn less than their counterparts, they make more than 80% of all buying decisions.
Automotive Internet Media Inc. (AIM), an up and coming Website Company to the auto industry, has recently purchased Cartango (www.Cartango.com) – the internet's first female automotive shopping site. Terms of the deal were not disclosed.
"We realized there is huge female market that is going virtually untapped", says Tony French, president of Automotive Internet Media Inc. (AIM). "There are many sites that cater to men but Cartango is the first female centric website that is designed to provide women with a safe environment where they are in the driver's seat every step of the way."
AIM will build upon Cartango's brand and relationships to create a very popular consumer site that will allow a select group of dealers and advertisers to market to their female audience. The marketing objective with Cartango is to create a strong brand identity through partnerships, syndication and traditional advertising. The uniqueness of the site will allow Cartango to stand out from other competitors. Take for example, the Car Soulmate Survey, which helps women determine their ideal vehicle matches based on responses to fun lifestyle questions. This is sure to create fun while sharing valuable information. Additionally, the site also provides an unparalleled research launch pad for its users, as it eliminates much of the guesswork commonly experienced in the early stages of the car shopping process. Users are also provided with 2 million new and pre-owned vehicles to search, a comprehensive set of research tools and ways to communicate with sellers.
"Many retailers should change their approach to the female market," French continued. "Women do a lot of homework beforehand and aren't willing to be dazzled by the salesperson who doesn't provide practical or beneficial information. Cartango provides the female shopper the kind of information and shopping process they're looking for. If you're serious about reaching the female consumer, you have to appeal to her, speak to her intelligently and informatively."
If you want to find out more information on how you can reach Cartango's female audience, email info@automotiveinternmedia.com
About Automotive Internet Media Inc.
Automotive Internet Media, Inc. (AIM) headquartered in Chicago, Illinois, is a premier integrated media and lead distribution company. AIM encompasses an integrated network of highly specialized consumer websites that leverages search engine optimization to drive online traffic and connects digital advertising with our clients' brand objectives. Cartango.com is one of many sites owned and/or managed by AIM.
In only a short time, AIM is becoming a primary channel for automotive leads generated on the internet. With a solid foundation for growth, AIM is simultaneously building its current brands while continuing to grow through launching and managing other properties.
For more information, email:info@automotiveinternmedia.com or visit www.automotiveinternetmedia.com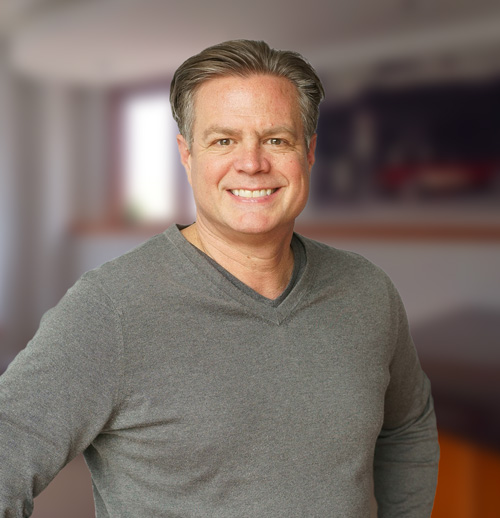 Tony French is a Digital Marketing Expert, Sales Guru, Entrepreneur, Writer, Artist, Husband, Father & Dog Lover