Chicago, IL – March 2, 2010 – The negotiation process when shopping for a new car can be
stressful and many times confusing. Keep in mind that most salespeople are professional negotiators who know how to juggle
the figures and focus your attention away from what they are really giving you for your trade. It's important to keep the
emotions out of the car buying process and come to the dealership prepared.
Automotive Internet Media Inc. (AIM), a provider of automotive portals to assist consumers in their car buying
process has officially launched ValueTradein.com (www.ValueTradein.com).
"We saw an opportunity to help consumers get an idea of what their trade is worth prior to visiting the dealership",
said Michael McDonnell, CEO and Co-Found Automotive Internet Media. "Being educated on the value of your trade makes
the entire car buying process easier for everyone involved. It helps the consumer get the right expectations about the value of the car they have been driving and keeps the seller grounded in what they offer the consumer."
About Automotive Internet Media Inc.
Automotive Internet Media, Inc. (AIM) headquartered in Chicago, Illinois, is a premier integrated media and
lead distribution company. AIM encompasses an integrated network of highly specialized consumer websites that
leverages search engine optimization to drive online traffic and connects digital advertising with our clients' brand objectives. Valuetradein.com (www.ValueTradein.com) is one of many sites owned and/or managed by AIM. In only a short time, AIM is becoming a primary channel for automotive leads generated on the internet. With a solid foundation for growth, AIM is simultaneously building its current brands while continuing to grow through launching and managing other properties.
For more information, email:info@automotiveinternmedia.com or visit www.automotiveinternetmedia.com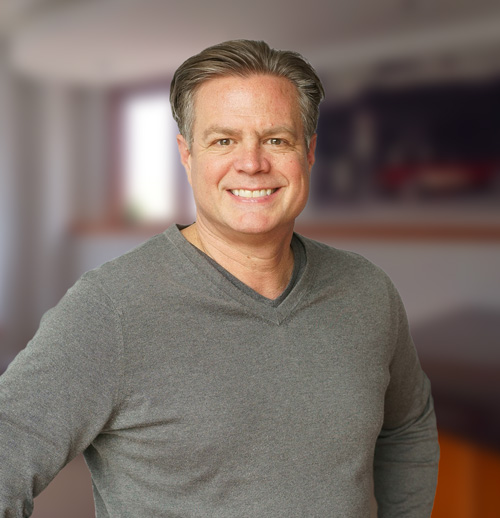 Tony French is a Digital Marketing Expert, Sales Guru, Entrepreneur, Writer, Artist, Husband, Father & Dog Lover