Automotive Internet Media, Inc. recently teamed up with Google's Wildfire social platform to enhance their already successful social media marketing package for the automotive industry.
Automotive Internet Media's team will continue to work with their clients to provide great online content and promotion, but will now leverage the Google Wildfire platform to achieve even greater results. Whether you are looking to build brand awareness, capture more leads, or amplify your dealership's marketing reach, this solution will enhance your digital presence.
"Our social media strategy combined with Google's Wildfire platform puts our clients' digital marketing on steroids," said Tony French, President of Automotive Internet Media. "We plan to integrate Google's Wildfire into all of our social media accounts. By partnering with Google, we will leverage their social platform to increase engagement for our clients and help auto dealers use social media to sell and service more vehicles."
Automotive Internet Media's social media marketing program is built on creating unique and engaging digital content for each dealership with syndication to social media networks such as Google+, Facebook, Twitter, LinkedIn, YouTube, and Pinterest. The results include increased organic traffic back to the dealership's website, and amplified brand awareness and online engagement with consumers. Automotive Internet Media's social marketing program, combined with Wildfire will create a best-of-breed social solution for the automotive industry that offers sophisticated real-time analytics in one complete platform.
"We are excited to have been selected by Google and Wildfire to be one of their first automotive partners," French continued. "We are a small but growing company that takes pride in providing really effective products at a competitive price."
Auto dealers looking to get the first-mover advantage can contact Automotive Internet Media at 866.423.0246 or email info@automotiveinternetmedia.com.
About Automotive Internet Media, Inc.
Automotive Internet Media is a small firm with big expertise in digital marketing for auto dealers. We do digital marketing smart, and we do it right. We provide best-in-class products and services such as search engine marketing/PPC, search engine optimization (SEO), social media services, retargeting, display advertising, vehicle video services, lead generation, email marketing, and consulting to the automotive industry.
Automotive Internet Media encompasses an integrated network of highly specialized consumer websites that generate leads, drive online traffic and connect digital advertising with their clients' brand objectives. With a solid foundation for growth, the company is simultaneously building its current brands while continuing to grow by launching and managing other properties and providing digital marketing services to automotive dealerships.
Click here for more information about Automotive Internet Media's social media program.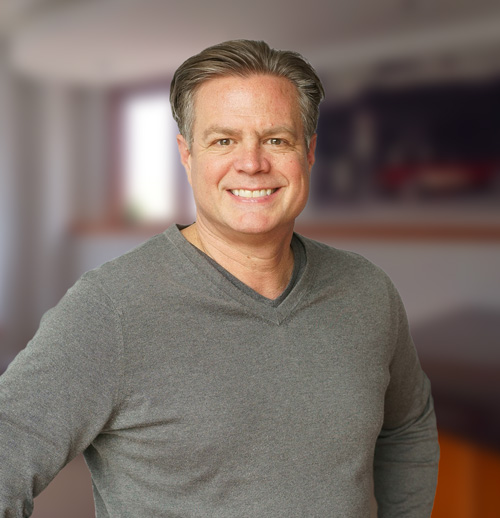 Tony French is a Digital Marketing Expert, Sales Guru, Entrepreneur, Writer, Artist, Husband, Father & Dog Lover