PLAINFIELD, IL, February 2, 2012 – Infycosm, Inc., a division of Infutor Data Solutions Corp. and market leader in providing data and database marketing solutions to organizations that support local small to medium businesses, announced today a partnership with Automotive Internet Media, Inc. (AIM), a premier integrated media and lead distribution company to deliver Lead Enrichment services to automotive dealers.
Incomplete or inaccurate sales leads are a costly problem for business to consumer sales organizations. Many times, customer or background information is insufficient for sales professionals to respond to leads. This problem is so common that the Yankee Group estimates that 70% of all new business sales leads deliver incomplete or inaccurate customer information.
The Lead Enrichment service solves this problem for dealers that depend on online automobile dealer websites to drive sales traffic. Lead Enrichment is a real-time web service that enhances the sales lead generated from automobile sales websites and sends it to the local automobile dealer's CRM system or email inbox. The enhanced lead includes validated customer information and appended missing email, address, demographic and automobile history information that sales people need to accelerate the sales cycle and turn valuable leads into car sales.
"An incomplete or inaccurate sales lead costs auto dealers thousands of dollars," stated Tony French, President & Co-Founder, Automotive Internet Media. "Our Lead Enrichment service leverages Infycosm's comprehensive databases to ensure that superior information is provided for each new sales opportunity."
"Automotive Internet Media is a leading online marketing company that produces thousands of online leads for automobile dealers," stated Karen Kovaleski, General Manager of Infycosm. "We are looking forward to bringing our collective expertise to deliver the most comprehensive lead validation solution to automotive dealers in the local market."
To learn more visit www.leadenrichment.com
About Infycosm, Inc.
Infycosm, Inc provides solutions that help small-medium businesses acquire, validate or maintain customer contact. Infycosm delivers these capabilities through a vast set of deep, rich databases powered by Infutor Data Solutions Corp. Infycosm maintains its headquarters in Plainfield, IL, with business offices in San Francisco, CA and San Rafael de Escazú, Costa Rica, and consultant teams across the U.S.
About Automotive Internet Media, Inc.
Automotive Internet Media, Inc. (AIM), headquartered in Chicago, Illinois, is a premier integrated media and lead distribution company. AIM encompasses an integrated network of highly specialized consumer websites that leverages search engine optimization to drive online traffic and connects digital advertising with their clients' brand objectives. With a solid foundation for growth, AIM is simultaneously building its current brands while continuing to grow through launching and managing other properties and providing online marketing and SEO services to automotive dealerships.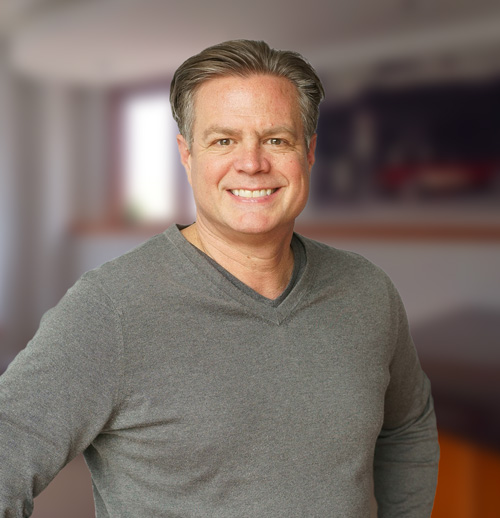 Tony French is a Digital Marketing Expert, Sales Guru, Entrepreneur, Writer, Artist, Husband, Father & Dog Lover