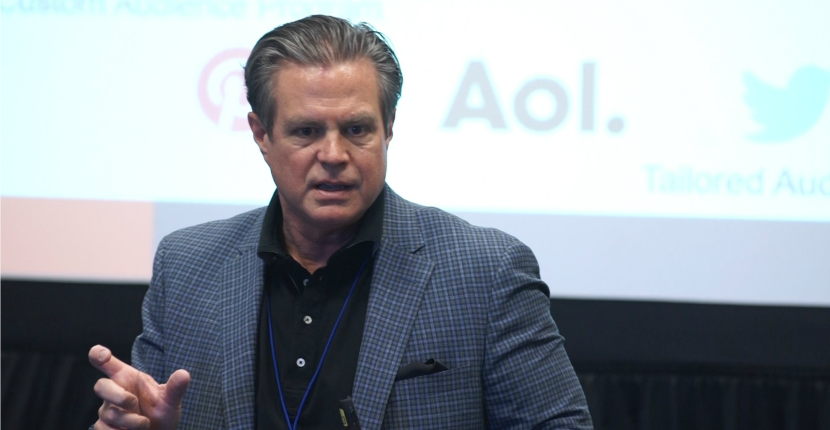 AIM's President Highlights the Importance of People-Based Marketing at Digital Dealer Chicago
On Tuesday, June 6th through Wednesday, June 7th, Digital Dealer held an automotive workshop at McCormick Place in Downtown Chicago. The purpose of this Digital Dealer workshop was to equip dealerships with the right digital tools and contacts in order to solve problems, grow sales, increase customer retention, and boost profits. Most importantly, Digital Dealer's workshops featured educational content meant to teach dealerships how to build customized solutions to improve the way they reach car buyers using digital platforms.
During this two day period, over 40 educational workshops took place and were led by the top dealership executives, trainers, consultants, and marketing professionals in the automotive industry. Presenters touched base on topics such as digital marketing, sales & CRM strategies, social media, mobile, and more. All topics were especially relevant, in that each workshop attendee took away insights on how they can better their dealership's digital marketing strategy.
On the morning of June 7th, Automotive Internet Media's (AIM) President, Tony French had the opportunity to give a presentation entitled "Size Doesn't Matter: Winning with People-Based (Mobile) Marketing". French emphasized the importance of people-based GEO marketing – a multi-channel, digital marketing strategy aimed at reaching auto shoppers on their smartphones, tablets, and desktops via website advertising, email, and social media. French explained that dealers who utilize this people-based marketing framework stand the best chance of thriving in this ever-changing, technological savvy world we live in. Why? Because mobile is disrupting the way people shop for vehicles. Providing shoppers personalized information, promoting inventory specials, and branding the dealership directly to their smartphones is a great strategy to help dealerships sell more cars.
French also presented the mind-boggling fact that just last year, mobile devices overtook desktop in internet usage. With this being said, French believes that the primary challenge for dealership marketing today is the consumer shift to mobile, which is why dealers must evolve their marketing strategy to meet the usage and consumption habits of auto shoppers in order to drive sales. According to French, if you're not using mobile-first marketing in your advertising efforts, you may want to rethink your strategy!
Overall, it might be wise to take French's people-based marketing strategy into consideration. After all, French is a seasoned digital marketing executive and entrepreneur with a 9-year background in executing digital marketing strategies for auto dealers. He founded AIM with the belief that digital agencies should prove their value, and today, this means adapting to the times in order to achieve results!
If you are interested in learning more about people-based marketing or if you are interested in AIM's digital marketing services, we encourage you to contact us!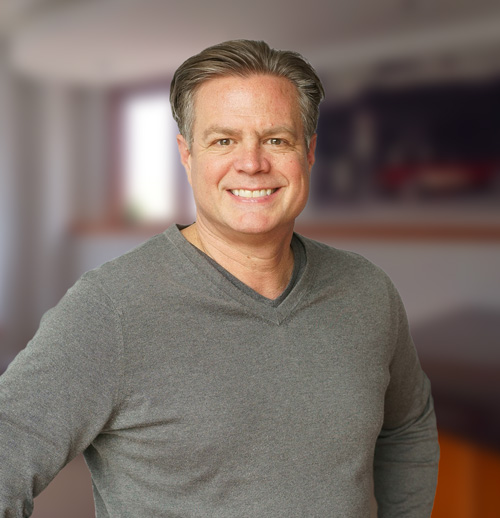 Tony French is a Digital Marketing Expert, Sales Guru, Entrepreneur, Writer, Artist, Husband, Father & Dog Lover