Automotive Internet Media (AIM) won a Silver 2016 Davey Award for their English-Spanish website for automotive dealerships within the website category.
The Davey Awards honors the best in Web, Design, Video, Advertising, Mobile & Social from small agencies worldwide. The Davey Awards are awarded to the best in various industries across many different categories. AIM along with General Motors and Walt Disney Studio Motion Pictures were a few of the Davey Award winners in 2016. The Davey Awards is overseen and sanctioned by the Academy of Interactive and Visual Arts. AIM's multilingual website platform was judged on merit and a standard of excellence.
The new website was nominated because it's the first English-Spanish automotive website built to fully convert to either language with one click of the mouse. AIM built their new responsive platform from the ground up to eliminate the need for two different websites and so any shopper, regardless of the language can shop with ease. The site provides the auto shopper easy functionality to view inventory, images, original content and easy ways to contact the dealership without the confusing widgets and clutter of other automotive sites.
AIM recognized that many dealership websites have plug-ins that can do rough English-Spanish translations but that is not speaking directly to Hispanic auto shoppers.  Translation services for websites only switch out words which is clunky translation and is not written for a specific audience.
Marketing to Hispanic car buyers is becoming an important part of new-vehicle OEM advertising campaigns. AIM's responsive website platform allows dealerships to align part of their marketing budget to drive Hispanic shoppers to their website to increase car sales. Speaking directly to the Hispanic market builds credibility and communicates directly the dealership wants to earn their business.
"As we saw the emerging market for Hispanic auto shoppers, we decided to build a website platform that offers the same shopping experience to Hispanic consumers," said Tony French, President of Automotive Internet Media. "It was important for us to develop a platform that was easy to use and allowed any auto shopper to learn about inventory, services or specials all on one site."
AIM built their multilingual platform to provide a great shopping experience for both English and Hispanic shoppers, however the site has proven to increase site conversion, improve site performance and has many benefits for SEO and SEM.
"It's an accomplishment to create the first true English-Spanish site in the automotive industry and we are happy to provide our dealer clients the ability to serve the Hispanic community with dependable translations that will permit a hassle-free car buying experience," added French.
For more information, contact Tony French, President of Automotive Internet Media, at 312.473.0024 or tony@www.aimyes.com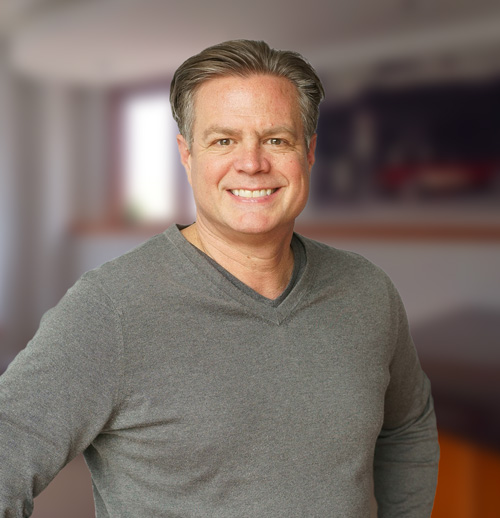 Tony French is a Digital Marketing Expert, Sales Guru, Entrepreneur, Writer, Artist, Husband, Father & Dog Lover