We recently attended The National Automobile Dealers Association's (NADA) Convention and Expo in Las Vegas on March 31st through April 3rd. The NADA represents all franchised new car dealers before congress, federal agencies, the media and public among many others. They also represent nearly 16,500 new car and truck dealers domestically and internationally.
During the NADA Convention and Expo, the weekend was filled with exciting workshops, keynote speakers and networking. Some of this year's keynote speakers included Bill Fox, 2015 NADA Chairman, Jeff Foxworthy, Comedian and Entertainer, Peyton Manning, Quarterback for Denver Broncos and many others. The busy weekend did not disappoint us; in fact, we took some great insight away from the event.

Some of the most exciting news involved the automotive industry and the mobile internet. There has been a lot of news on mobile involving automotive. It goes without saying that everyone has a mobile device, so searching for their next vehicle is likely to happen on their mobile. This is exciting in our world of automotive marketing. "Website traffic is 50% mobile, 50% desktop. For advertising, we're seeing 60% ads are mobile. Why is that? You get a better ROI when you target these mobile users. Dealers can't afford to ignore this huge opportunity for engagement," according to PureCars CEO and Co-Founder, Jeremy Anspach and Trace Pryzybylowicz from Facebook's auto team during Thursday workshop.
We also got some facts from Peter Leto, Google's Dealer Jumpstart Strategist, on the future of auto sales and dealerships. We already knew the mobile user experience is important, but this workshop really honed in on understanding the new ways people are using their mobile devices when it comes to a car dealership. We learned that 75 percent of auto purchaser research is done digitally. These are really exciting facts but also important facts that your dealership should consider when marketing.


If you are looking to jump into some really exciting times in automotive marketing, we can help get your dealership started. Join us during this essential time of digital automotive marketing.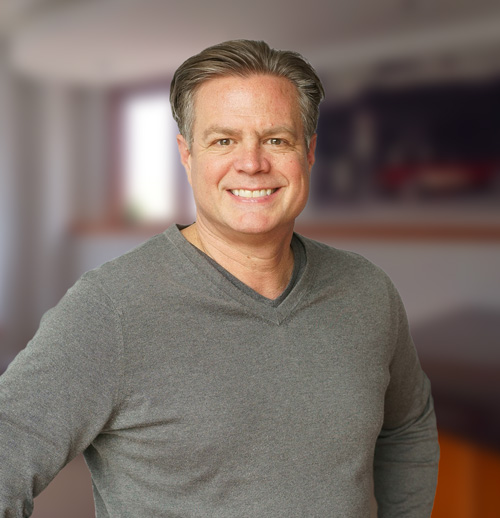 Tony French is a Digital Marketing Expert, Sales Guru, Entrepreneur, Writer, Artist, Husband, Father & Dog Lover