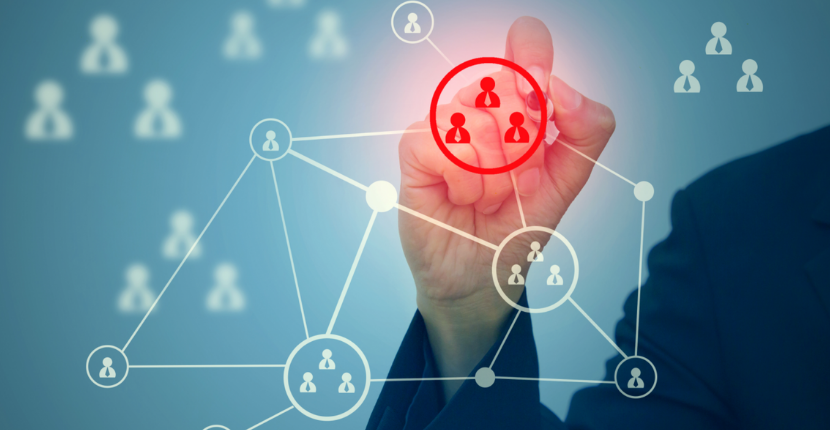 Data Driven Targeting has revolutionized the way automotive digital advertising can be delivered. It has enabled dealerships to be precise in how and whom they target, and improve how effectively they manage their ad budget.
To reach auto shoppers with marketing in today's digital climate, dealerships need highly accurate and relevant advertising campaigns. Multiple touch points from different channels usually precede the purchase of a new or used vehicle. In the digital environment, the consumer-purchasing funnel might involve touch points from channels such as paid search (i.e., Google Ads, CarClicks Inventory Marketing, etc.), social media (e.g., Facebook ads) and email campaigns. This makes it important to understand the complex customer journey across marketing channels prior to a vehicle purchase.
Consumers are multitasking with different devices which lowers the attention towards each channel and thus complicates the dealership's abilitiy to get the attention of the shopper to their ad promotion. For example, a shopper may be watching TV and shift attention back and forth between their smartphone and TV. Today, consumers are getting bombarded with ads from different channels on different devices, which can be overwhelming causing them to block their attention to the ads.
We at Automotive Internet Media, Inc. saw an opportunity in the automotive industry to build an advertising product that moves from mass advertising to individual-level personalized vehicle ads that breaks through the clutter and grabs the auto shopper's attention.
We have built a product that leverages proprietary algorithms to determine which auto shoppers are most likely ready to buy. We place the code on your website that allows us to create an individual user profile for each shopper that visits the dealership website. Our algorithms are enhanced with machine learning and big data; note that I didn't say artificial intelligence!
Once we determine the individuals to target, we begin delivering ads. Data Driven Targeting drives new sales by serving dynamic personalized inventory ads to attract and inspire each auto shopper. We target those auto shoppers at the right moment in their purchasing process.
It is also very important to recognize the auto shoppers across different devices. Over 72% of buyers use at least 2 devices and switch at least 3 times before they purchase. Our cross-device matching technology and a shopper identify graph ensure we deliver an integrated ad experience which helps gain efficiency in ad delivery, costs and results.
Media buy is critical for success. Our ads are served on the largest network of premium publishers in the automotive industry. Other networks may have more publishers, but Data Driven Targeting has better ad placement on higher quality websites.
Data Driven Targeting will increase auto shopper engagement, efficiency and consumer purchase behavior. Data Driven Targeting is one of the most effective products in automotive marketing by enabling a personalized vehicle offering to every visiting auto shopper.
Convert auto shoppers and maximize sales with Data Driven Targeting.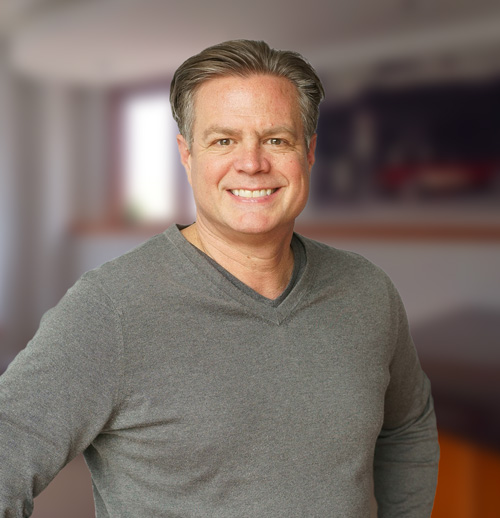 Tony French is a Digital Marketing Expert, Sales Guru, Entrepreneur, Writer, Artist, Husband, Father & Dog Lover