Dominate your market, increase traffic and sales productivity with our data driven conquest email marketing solution. By taping into our extensive data base you will be able to deliver your sales message to thousands of in-market auto shopping prospects for less than a penny.
We named our product NO BULL EMAIL MARKETING because our product is real email marketing to real people who live in your market.
HERE'S THE DEAL:
We'll send up to 100,000 emails a month for you in two blasts (again to real people)
First Blast at the beginning of the month promoting your OEM specials

Second Blast at the end of the month to help you close out the month
We'll provide you:
The person's name and home address of who opened the email
The person's name and home address of who clicked into your website to view your specials
We make the creative for all both blasts (dealership approves all creative)
Coming soon: the email address of all the opens and click-throughs
All this for $995 a month and that's NO BULL!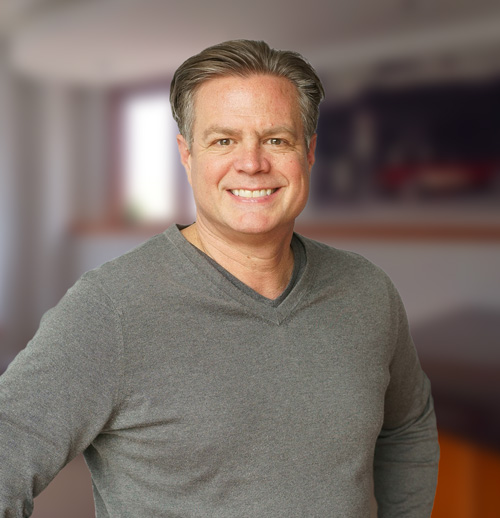 Tony French is a Digital Marketing Expert, Sales Guru, Entrepreneur, Writer, Artist, Husband, Father & Dog Lover