Colin Wickstrom Chrysler Jeep Dodge Ram and many other CJDR dealers across the country use CarClicks to increase monthly vehicles sales.  CarClicks has proven to be the most effective digital marketing and linking program in the automotive industry.  
"It's really great how [CarClicks] works.  It finds the consumer online, they find the inventory and it delivers them back to our site."
-Colin Wickstrom
Dealer Principal
Wickstrom also mentioned he is pleased with the exposure to inventory that customers are seeing with the CarClicks program.  It has brought more shoppers to their site and dealership.
How CarClicks Works:
1. Updates your inventory daily by pulling inventory directly from your dealership website.
2. Promotes your inventory with high priority on a multitude of shopping sites websites and search engines.
3. Drives auto shoppers directly to the vehicle display pages of your dealership website.
4. Helps dealerships sell more vehicles.
Give us 15 minutes and see what CarClicks can do for your dealership's vehicle sales. Call David Lewis to schedule your demo today or click here!
866.423.0246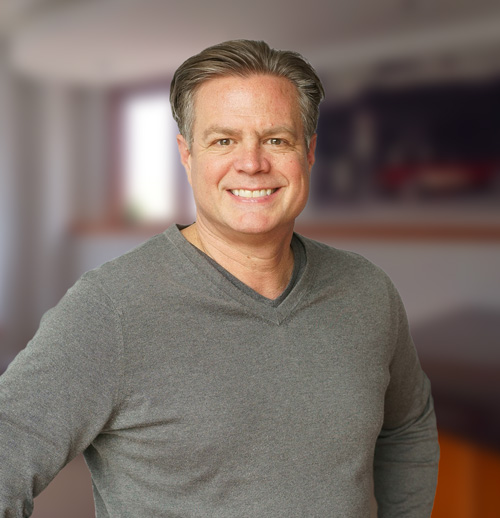 Tony French is a Digital Marketing Expert, Sales Guru, Entrepreneur, Writer, Artist, Husband, Father & Dog Lover