The Most Cost Effective Way to Boost Vehicles Sales
CarClicks challenges you to find a more effective marketing program in the auto industry. CarClicks outperforms most PPC traffic and other VDP linking programs.
1. We promote your inventory in our automotive network and search engines. Our quality traffic is linked directly to the vehicle display (SRPs & VDPs) pages of your website.
2. We are less expensive than our competitors and our quality is better.
3. We don't modify Google Analytics to benefit our results.
4. 100% of our auto traffic is searching for inventory – vehicles you have on your lot.
5. We sell our product direct to save you huge commissions.
Click Here to watch an explainer video
Give us a try! Your analytics and sales will prove CarClicks is the best value in automotive marketing.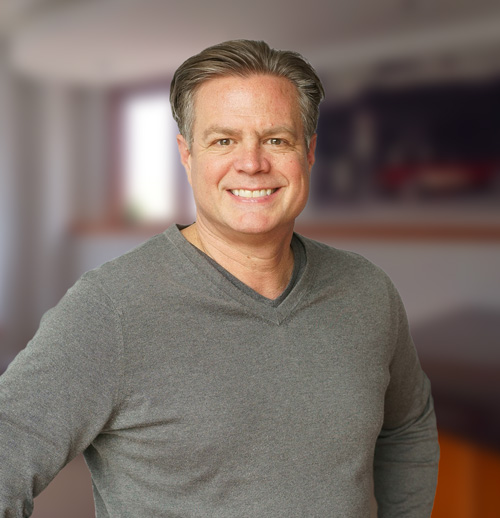 Tony French is a Digital Marketing Expert, Sales Guru, Entrepreneur, Writer, Artist, Husband, Father & Dog Lover