In recent decades the gorilla populations have been affected by habitat loss, disease, poaching and abuse by local car dealerships. Gorillas are our closest living relatives after chimpanzees and bonobo. Gorillas are considered endangered and there have been extreme measures taken to protect these mammals from extinction.
Car dealers across the country have been using gorillas to promote their dealership and inventory. Over the past few years, auto dealers have faced a flurry of accusations about overworked and underpaid gorillas in their marketing departments. According to a gorilla protection group, car dealers have used gorillas to stand in front of their dealerships to attract attention to their inventory. In some cases, gorillas have been made to stand on the roof of the dealership for weeks at a time.
Automotive Internet Media has a solution to protect these gorillas so they can be released back into their habitat where they are meant to be.  CarClicks inventory marketing program is giving these gorillas' their freedom, click this link to learn more.
In place of gorillas trying to persuade drive by traffic to the dealership, CarClicks finds online shoppers and drives them to the dealership website.
"CarClicks is the most efficient advertising program in the auto industry. CarClicks finds in-market auto shoppers and links them directly to the vehicle display pages of our dealership website. Since we started using CarClicks we've dramatically increased our website traffic and have been selling more cars. We also ensure there are no gorillas working in our marketing department. We feel much better about the gorillas and are saving a ton of money on gorilla food," said a general manager that commented on anonymity.
While you are feeling good about saving gorillas all around the nation, you will also be promoting your inventory online to in-market auto shoppers – linking them directly to the vehicle display pages that will help you sell more cars, trucks and SUVs. CarClicks has proven to outperform all gorillas and other linking programs and will complement the best optimized PPC campaigns in the auto industry.
For those dealers looking to make a positive impact on gorilla conservation and to improve their cars sales, contact us today!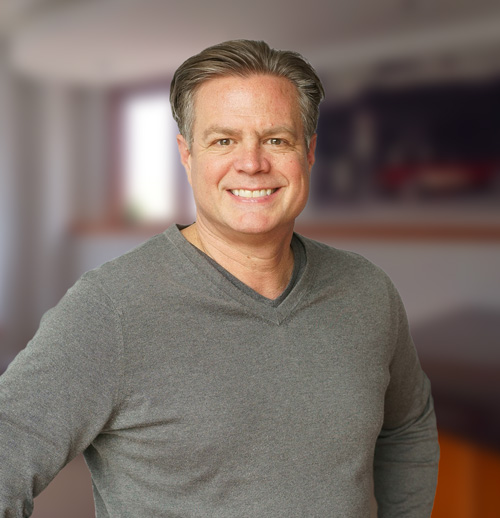 Tony French is a Digital Marketing Expert, Sales Guru, Entrepreneur, Writer, Artist, Husband, Father & Dog Lover