AIMobile: People-Based Automotive Marketing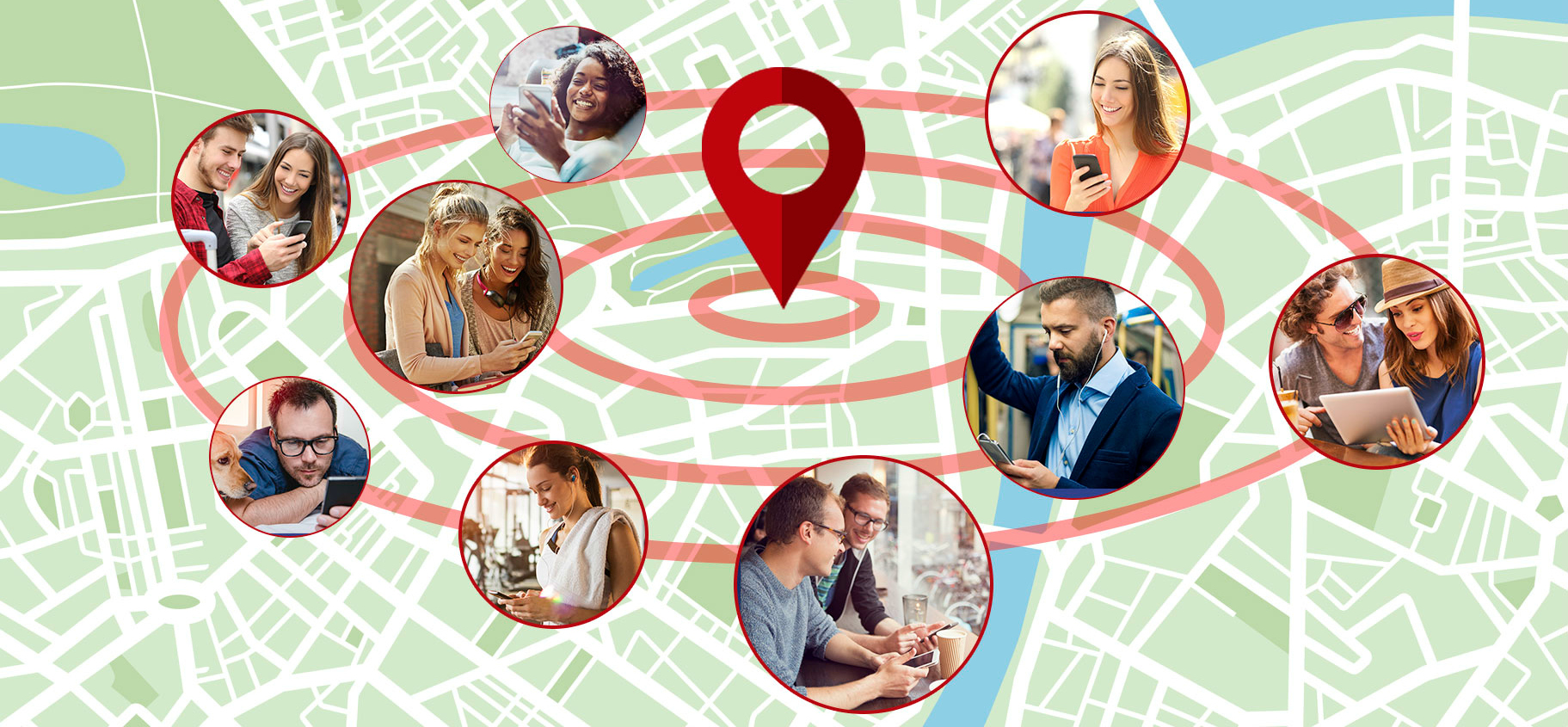 The Most Effective People-Based Automotive Marketing Solution
At Automotive Internet Media (AIM) we know it's important for you to get your brand in front of the eyes of your potential and current customers, which is why AIM has developed a new innovative people-based automotive marketing package. AIM will help you engage with more auto shoppers that are near your dealership based on their characteristics and various segments. Target the person; not just their device with this unique package offering!
Our team will make sure that your dealership is being branded effectively.
Driving more customers through the doors of your dealership utilizing:
Social media

Email marketing

Ringless voicemail (RVM)

Many other marketing platforms
Reach People Where They Want to be Reached
Send us the collateral for your dealership, this can range from any current offers that you would like to promote potentially in a video and market your brand to a wide selection of in-market auto shoppers across multiple marketing channels, mediums and devices. AIM can personalize your campaigns based on your audience's interests, preferences and media habits to convey your brand across all devices.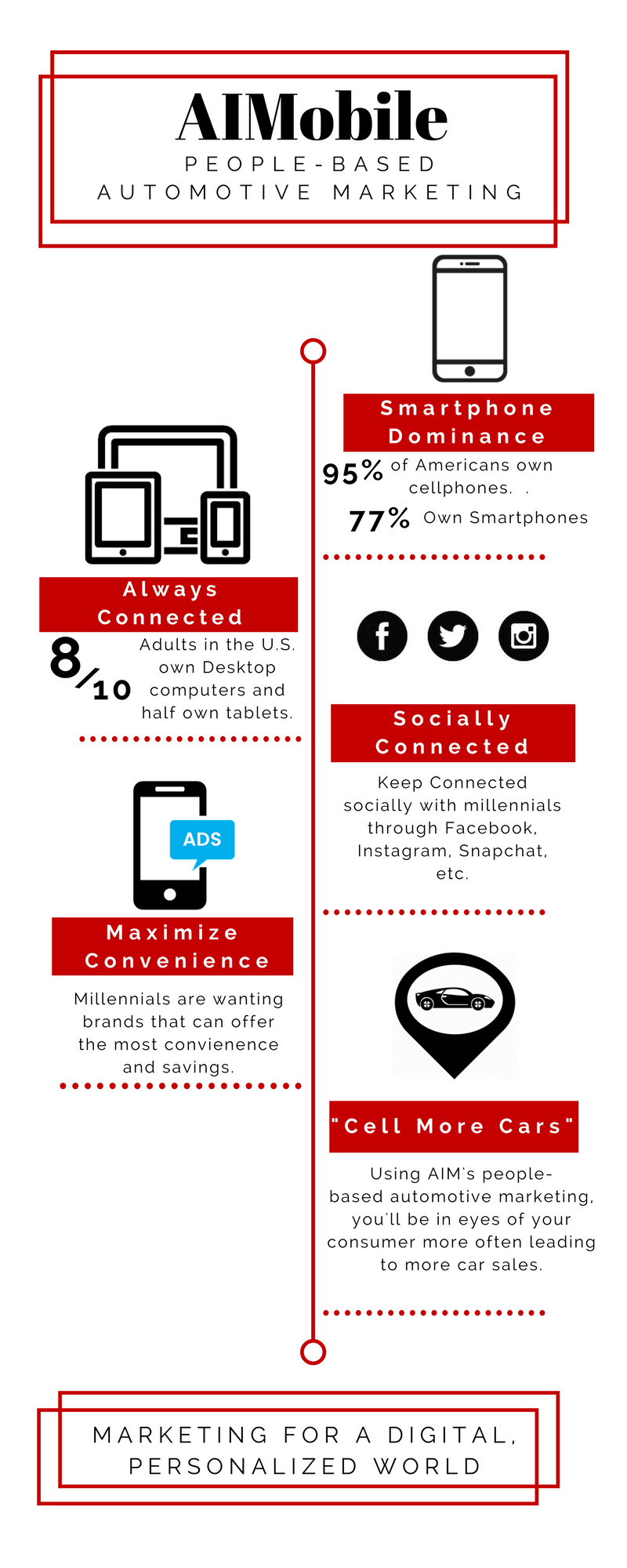 Ask us how you can implement a new marketing philosophy today to "Cell More Cars".